Toll Free numbers
Elevate Your Business with Toll-Free Numbers at Nexel Cloud Service
Establishing a strong presence in the market is essential for any growing business. To help you achieve this, Nexel Cloud Service offers Toll-Free Numbers, providing your customers with an easy and cost-free way to reach your company. This powerful feature not only enhances your brand image but also promotes customer loyalty and trust.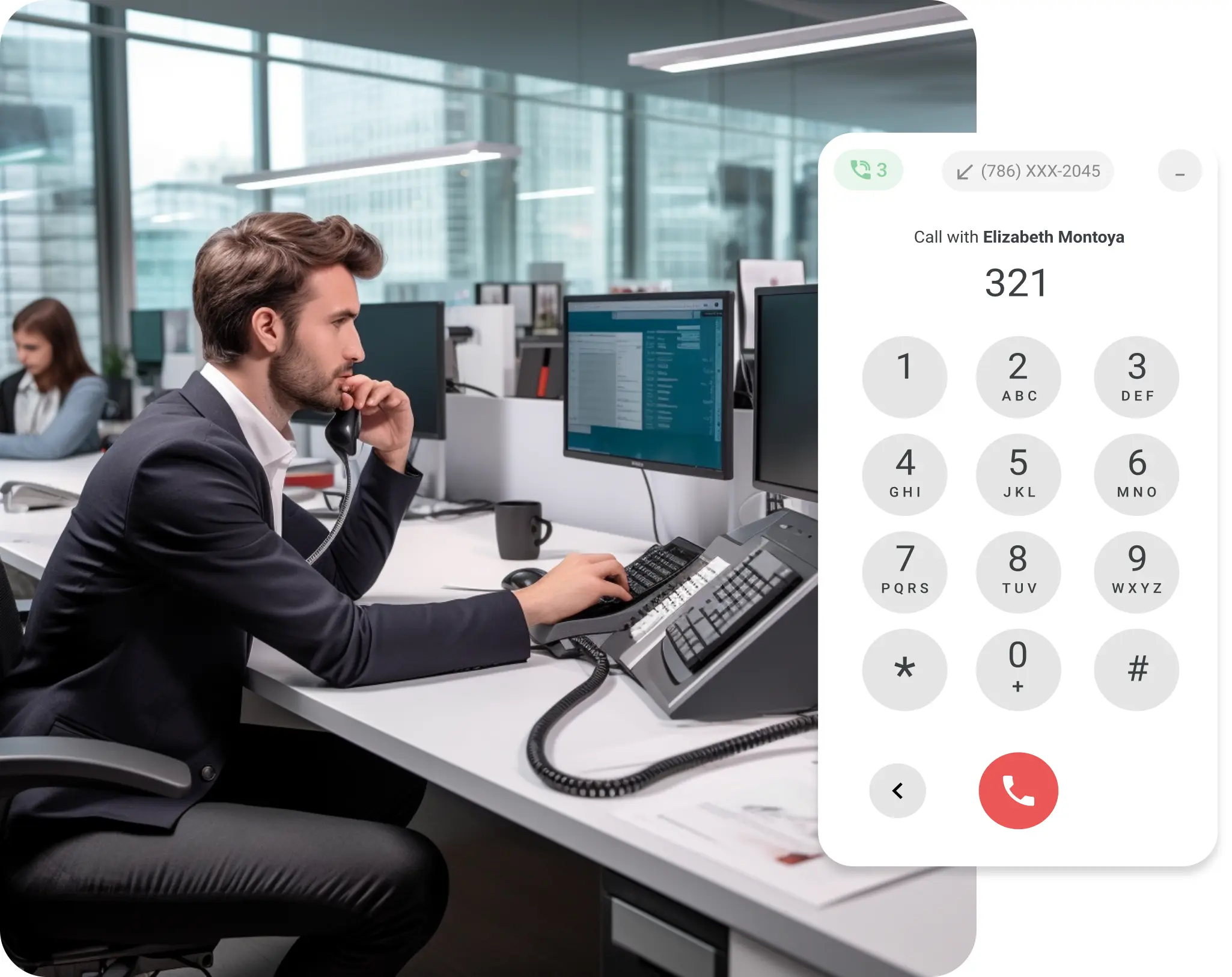 Nexel Toll-Free Numbers
Boost your brand's credibility and enhance customer experience with Nexel toll-free number service! Trust in Nexel seamless, scalable solutions to revolutionize your business communication, keeping you connected with your customers effortlessly.
What are Toll-Free Numbers?
Toll-Free Numbers are telephone numbers that allow callers to reach businesses without incurring any charges. These numbers are typically designated by a specific prefix, such as 800, 888, or 877, and are an effective way to encourage customers to connect with your company and seek assistance or information.
Benefits of Toll-Free Numbers
Increased Customer Engagement
Toll-Free Numbers provide an incentive for customers to call your business, as they can do so without any cost, resulting in higher engagement levels.
Enhanced Brand Image
Offering a Toll-Free Number demonstrates your commitment to customer service and professionalism, improving your brand image and market reputation.
Geographical Flexibility
Toll-Free Numbers can be accessed from anywhere within the country, allowing you to expand your reach and cater to a larger customer base.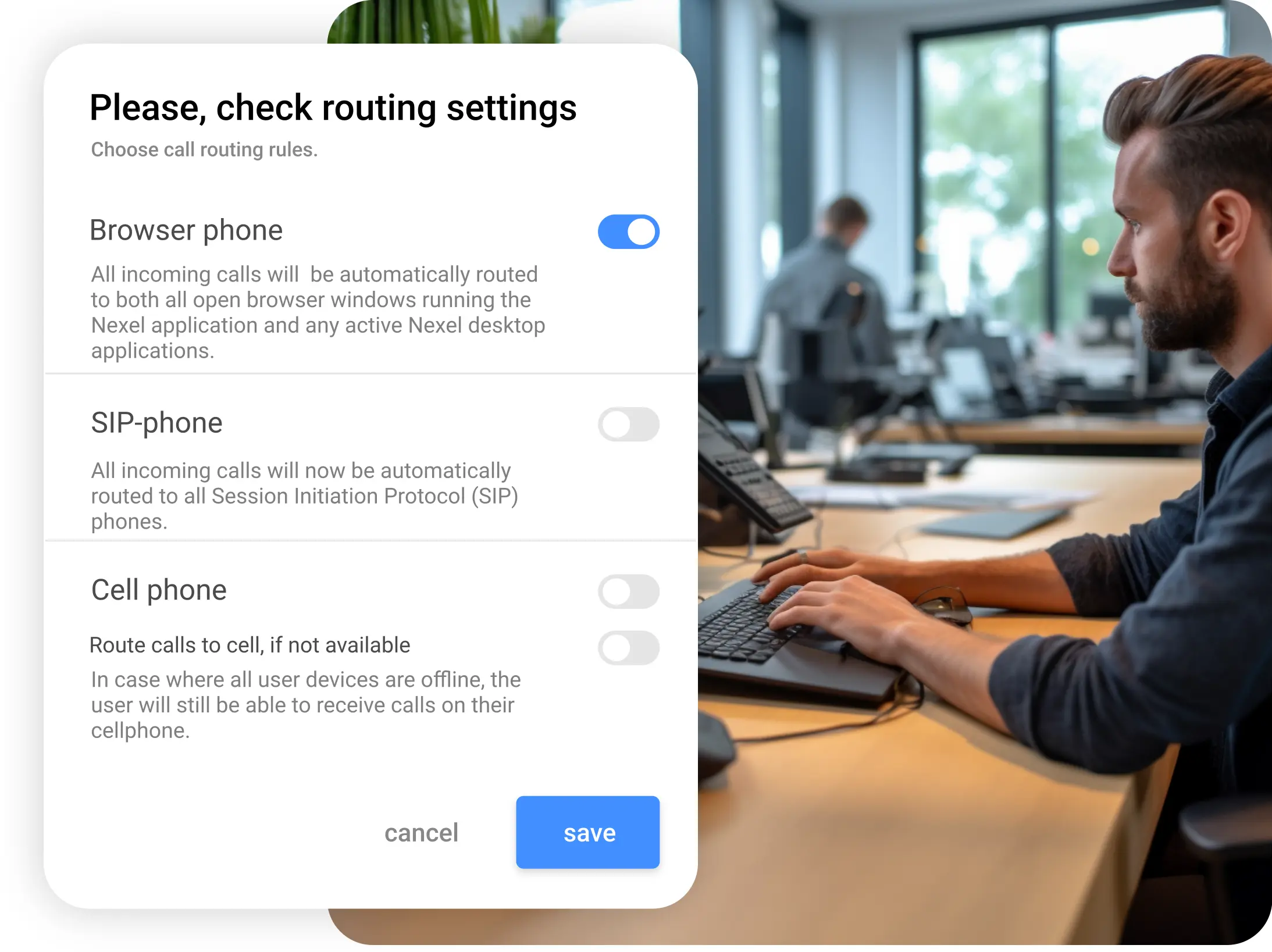 Key Features of Toll-Free Numbers at Nexel
Wide Range of Prefixes
Choose from a variety of available Toll-Free prefixes, ensuring you find the perfect fit for your business needs.
Customizable Routing
Route incoming calls to specific agents, departments, or locations, optimizing your call handling efficiency.
Real-Time Call Tracking
Monitor your Toll-Free Number usage in real-time, allowing for data-driven decision-making and continuous improvement.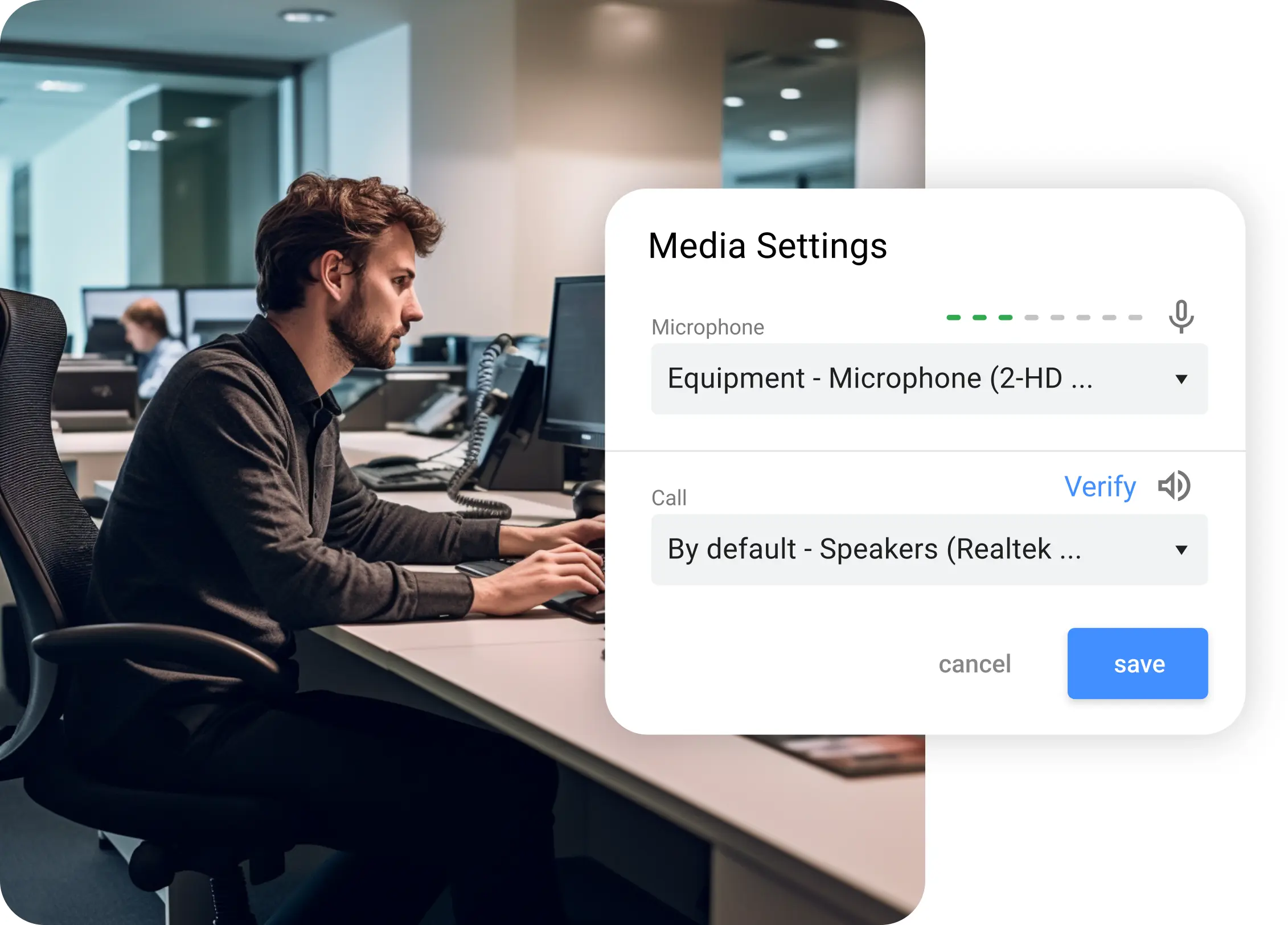 Frequently Asked Questions
Toll-Free Numbers encourage customers to call your business without incurring any charges, increasing customer engagement and improving your brand image.
Yes, you can customize the routing for your Toll-Free Number to direct incoming calls to specific agents, departments, or locations, optimizing your call handling efficiency.
Nexel Cloud Service provides real-time call tracking and analytics, enabling you to monitor the usage of your Toll-Free Number and make data-driven decisions for continuous improvement.
Yes, you can seamlessly integrate your Toll-Free Number with your existing CRM system for a more efficient and unified approach to customer support.
As your business expands, you can easily add additional Toll-Free Numbers to accommodate your growing customer base.
Investing in Toll-Free Numbers through Nexel Cloud Service is a powerful way to elevate your brand image, enhance customer engagement, and cater to a larger audience. Don't miss this opportunity to take your business to new heights and foster lasting relationships with your customers.
Track all unreturned calls and texts in a single click
With our proprietary filter technology, when you access your list of missed calls from your CRM, with a click, you can see the purpose of the prospect's or client's call and take fast, appropriate action with a callback or immediate text!