Financial & Accounting
Enhance Your Financial & Accounting Business with Nexel Cloud Service
In the ever-changing landscape of the financial and accounting industry, communication plays a crucial role in driving success. Nexel Cloud Service offers a comprehensive set of communication tools designed to streamline operations, improve customer relations, and ensure regulatory compliance for financial and accounting firms. Discover how Nexel can revolutionize the way you communicate and help you stay ahead of the competition.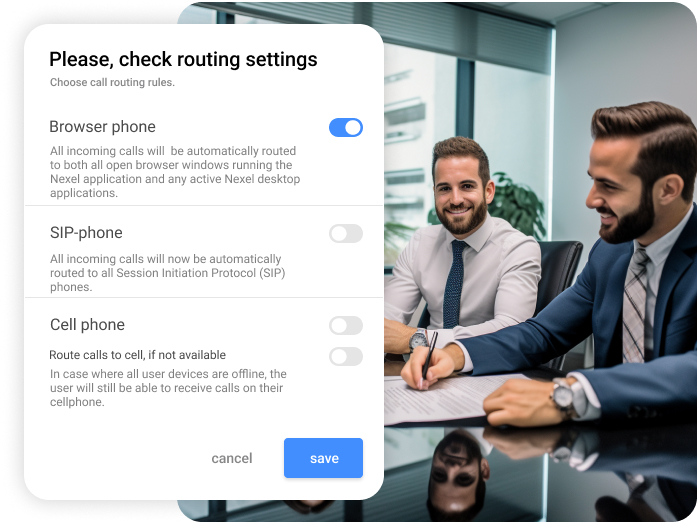 Key Benefits of Nexel Cloud Service for Financial & Accounting Firms
Unified Communications
Access all your communication tools in one platform, including phone, messaging, fax, and video conferencing, for seamless collaboration and improved efficiency.
Secure and Compliant
Ensure the security and confidentiality of your clients' sensitive financial data with Nexel's robust security features and compliance with industry regulations.
Cost-Effective
Save on communication costs by eliminating the need for multiple service providers and expensive hardware.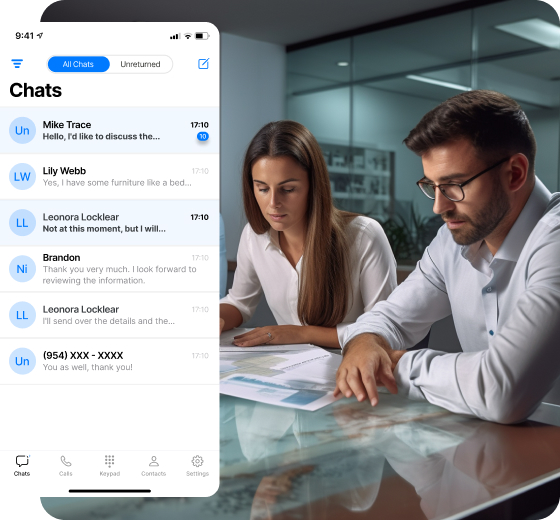 Key Features of Nexel Cloud Service for Financial & Accounting Firms
Call Encryption
Secure your phone calls with end-to-end encryption to protect your clients' sensitive information.
Call Recording
Record, store, and manage your phone calls for training, quality assurance, and compliance purposes.
Conference Calling
Collaborate with your team members and clients through high-quality, secure conference calls.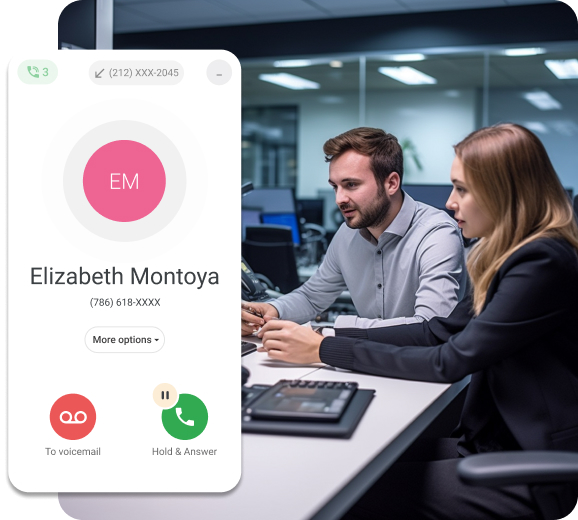 Frequently Asked Questions
Sign up for a Nexel account, choose a plan that suits your business needs, and follow the on-screen instructions to set up your communication tools.
Yes, Nexel Cloud Service is committed to ensuring compliance with industry regulations, including GDPR, HIPAA, and other relevant standards.
Yes, Nexel Cloud Service offers integration with various financial & accounting software to help you streamline your operations.
Nexel provides 24/7 customer support to help you with any questions or issues you may encounter while using the service.
Yes, you can port your existing phone number to Nexel Cloud Service or choose a new one.
Empower your financial & accounting firm with Nexel Cloud Service's advanced communication tools. Experience seamless collaboration, enhanced security, and improved efficiency that will set you apart from the competition. Don't miss out on the opportunity to revolutionize the way you communicate – sign up for Nexel Cloud Service today.
Track all unreturned calls and texts in a single click
With our proprietary filter technology, when you access your list of missed calls from your CRM, with a click, you can see the purpose of the prospect's or client's call and take fast, appropriate action with a callback or immediate text!