Local Phone Numbers
Connect Better with Your Customers Using Nexel Service Phone Numbers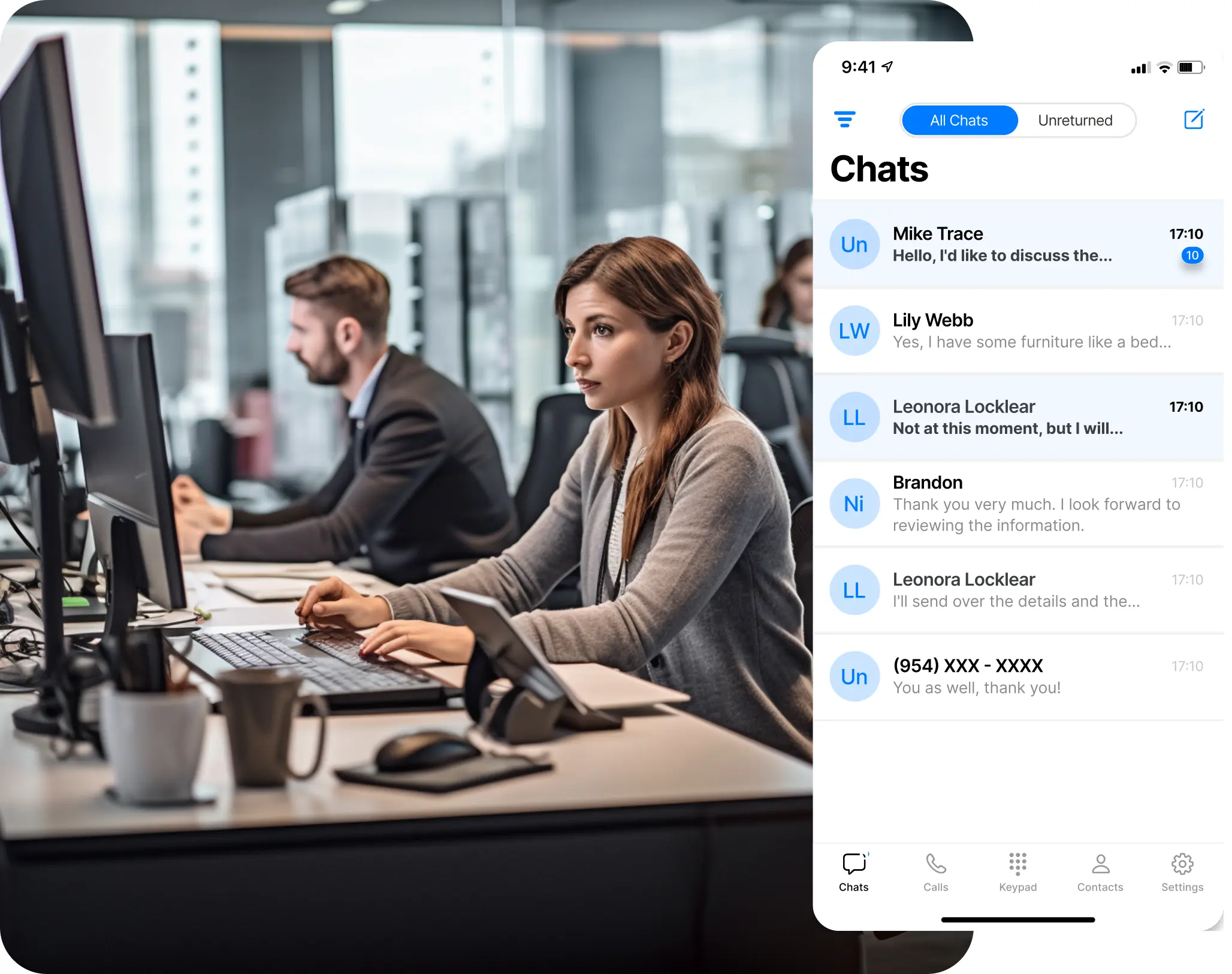 Nexel Local Numbers
Discover the simplicity of acquiring a new local or toll-free phone number with Nexel! All you need to do is select your desired state and choose from the available area codes. Experience unparalleled ease in expanding your business presence and enhancing your customer reach today. Don't miss out – secure your new number with Nexel now!
Benefits of Local Phone Numbers from Nexel
Local Presence
Nexel local numbers allow your business to establish a strong connection with your target audience by using area codes that are familiar and approachable to them. This helps build trust and credibility within your local community.
Cost-Effective Communication
Local numbers offer cost savings for both your business and your customers when it comes to call charges. This enables more budget-friendly communication and encourages increased interaction between your business and clients.
Seamless Integration
Nexel local numbers can be easily integrated into your current phone system, ensuring minimal disruption to your business operations during the transition process.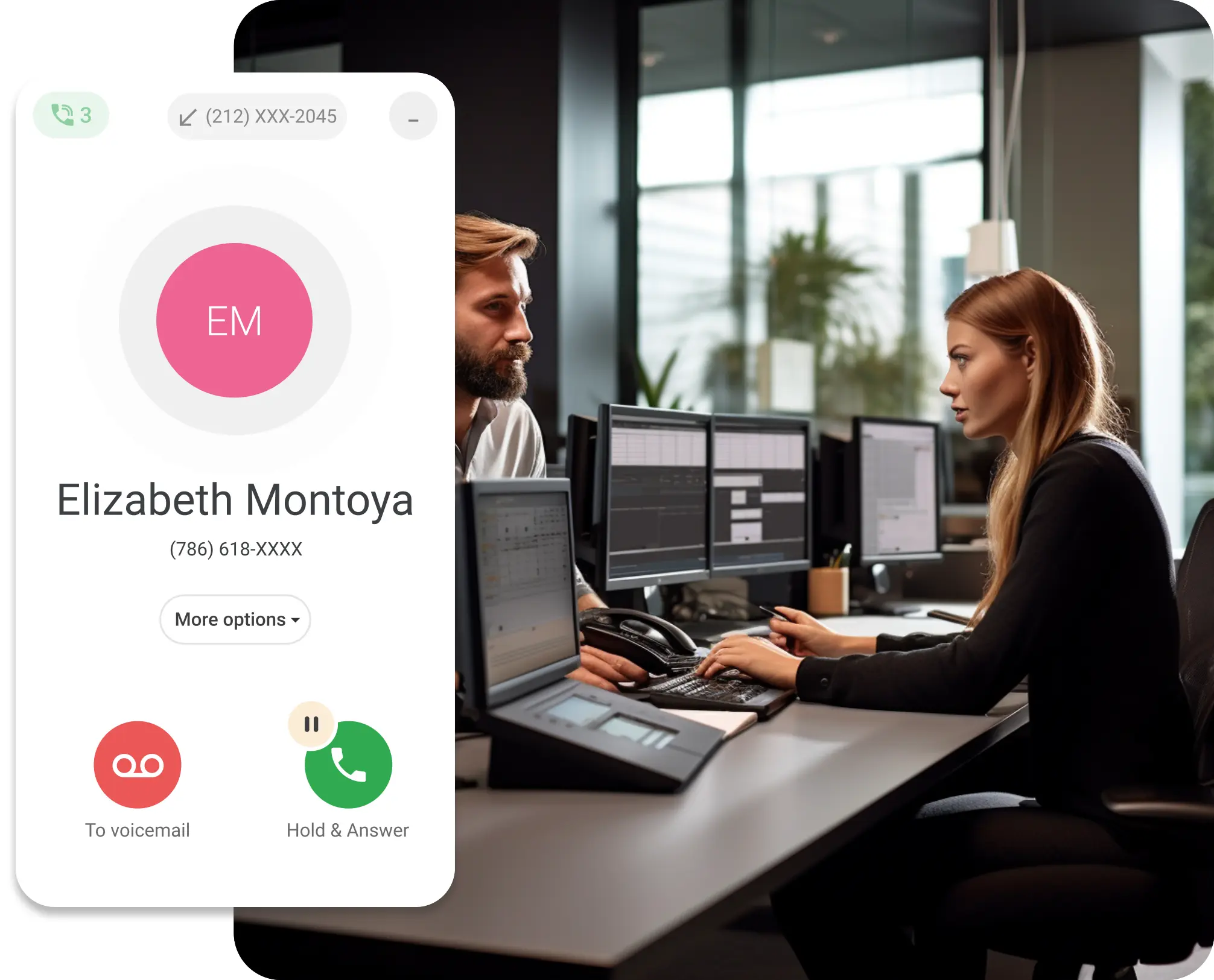 Unified Communications Platform
Nexel local numbers are compatible with the company's comprehensive cloud-based phone system. This allows you to manage all your business communications, including voice, messaging and fax.
Scalability
As your business expands, you can easily add or remove local numbers with Nexel, ensuring that your communication system can grow with your company's needs.
Customizable Features
Nexel offers a wide range of customizable features, such as call forwarding, auto-receptionist, advanced call management, and multi-level IVR, allowing you to tailor your local number communication system to meet your business's unique requirements.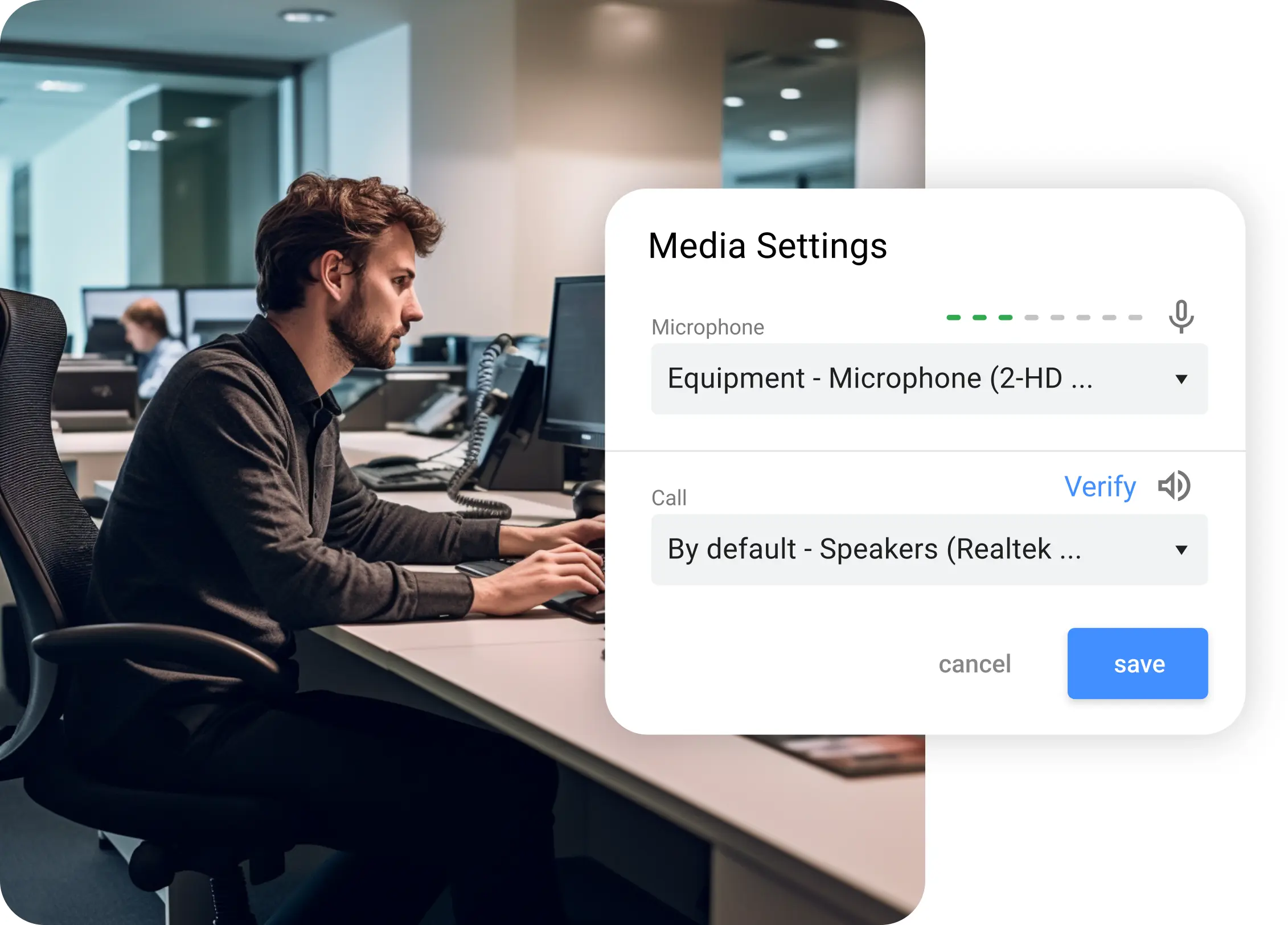 Frequently Asked Questions about Local Phone Numbers
To acquire a local number from Nexel, visit their website and follow the instructions on their local phone number service page. Once you have completed the registration process, your number should be active and ready for use shortly thereafter.
A local phone number helps establish a strong connection with your target audience by using familiar area codes, making your business appear more approachable and trustworthy. Toll-free numbers, on the other hand, may give the impression of a larger, more impersonal organization.
Yes, with Nexel, you can acquire multiple local numbers from different parts of the country regardless of your physical office locations. This allows you to establish a local presence in multiple regions and cater to a wider customer base.
No, the area code of your local number does not have to match your business address. Nexel enables you to choose an area code that best suits your business needs, allowing you to establish a local presence in your desired region.
Pricing for Nexel's local phone numbers may vary depending on the plan you choose. Visit their website or contact their sales team for more information on pricing and available plans.
Nexel offers a voicemail-to-email feature that automatically transcribes and sends your voicemails to your email inbox, enabling you to respond quickly using your phone or computer. Additionally, you can access your voicemail through Nexel's user portal or mobile app for seamless communication.
Track all unreturned calls and texts in a single click
With our proprietary filter technology, when you access your list of missed calls from your CRM, with a click, you can see the purpose of the prospect's or client's call and take fast, appropriate action with a callback or immediate text!