Small Business
Revolutionize Your Small Business Communications with Nexel
For small businesses, staying connected with customers and team members is crucial for success. Nexel, a top-notch cloud-based communication solution, can help you streamline your communications, enhance collaboration, and boost productivity. Learn how Nexel can transform your small business communications and deliver numerous benefits that will help you grow and thrive.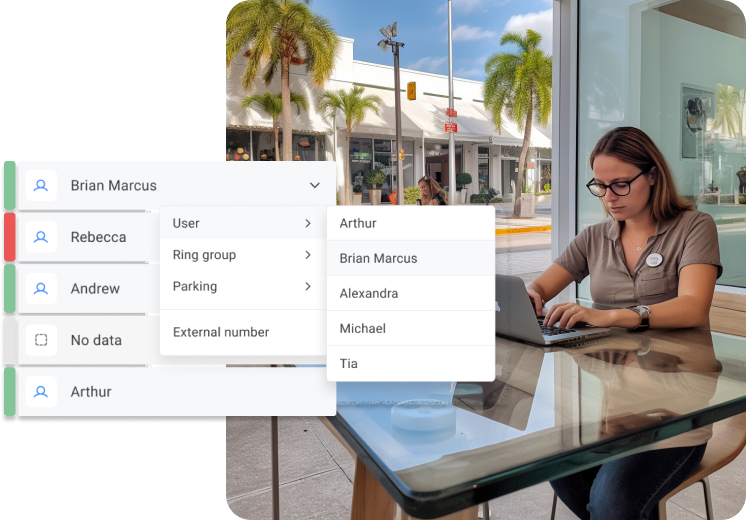 Why Choose Nexel for Your Small Business?
Nexel is designed to address the unique communication challenges faced by small businesses. Key features include:
Ease of Use
With its intuitive interface, Nexel is easy to set up and navigate, allowing you to focus on running your business.
Affordability
Nexel offers budget-friendly pricing plans, making it an ideal solution for small businesses looking to maximize their communication capabilities without breaking the bank.
Integration
Seamlessly integrate Nexel with your existing CRM, helpdesk, and other business applications to improve efficiency and streamline your workflow.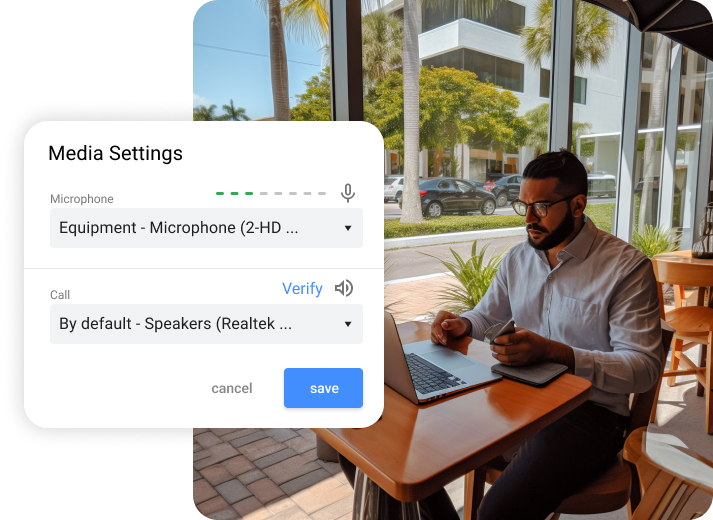 Top Benefits of Nexel for Small Businesses
By adopting Nexel as your primary communication platform, your small business can enjoy a host of advantages:
Enhanced Customer Experience
With Nexel's high-quality audio and video calls, you can provide your customers with exceptional service, improving satisfaction and retention rates.
Increased Mobility
Access Nexel's platform from any device, including smartphones and tablets, ensuring you can stay connected with your team and customers wherever you go.
Cost Savings
Eliminate the need for costly hardware and maintenance with Nexel's cloud-based solution, allowing you to invest your resources in other areas of your business.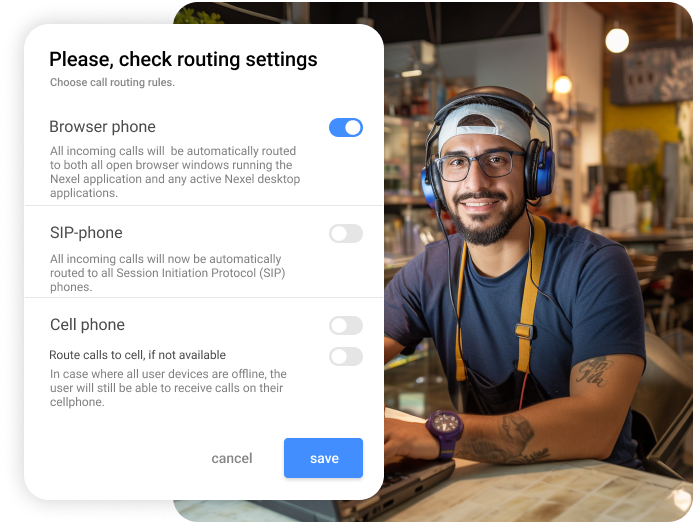 Frequently Asked Questions (FAQs)
Yes, Nexel offers a range of customizable features and settings, allowing you to tailor the platform to meet your specific business requirements.
Nexel takes data security seriously, utilizing industry-standard encryption and stringent security protocols to protect your business communications and data.
Absolutely! Nexel supports both audio and video conferencing, making it easy for your team to collaborate and communicate effectively.
Nexel provides comprehensive customer support through various channels, including live chat, email, and phone. Additionally, the Nexel website offers a wealth of resources, including tutorials and documentation, to help you get the most out of the platform.
Transform your small business communications with Nexel's powerful and user-friendly cloud-based solution. Experience the difference that Nexel can make in your small business, and give your company the communication tools it needs to succeed.
Track all unreturned calls and texts in a single click
With our proprietary filter technology, when you access your list of missed calls from your CRM, with a click, you can see the purpose of the prospect's or client's call and take fast, appropriate action with a callback or immediate text!