Bulk SMS Campaigns
Supercharge Your Marketing with Bulk SMS Campaigns at Nexel Cloud Service
Stay ahead of the competition by embracing one of the most powerful and cost-effective marketing tools available – Bulk SMS Campaigns. Nexel Cloud Service provides a robust platform that allows you to create, manage, and analyze your Bulk SMS Campaigns with ease, helping you reach your target audience, drive engagement, and boost sales.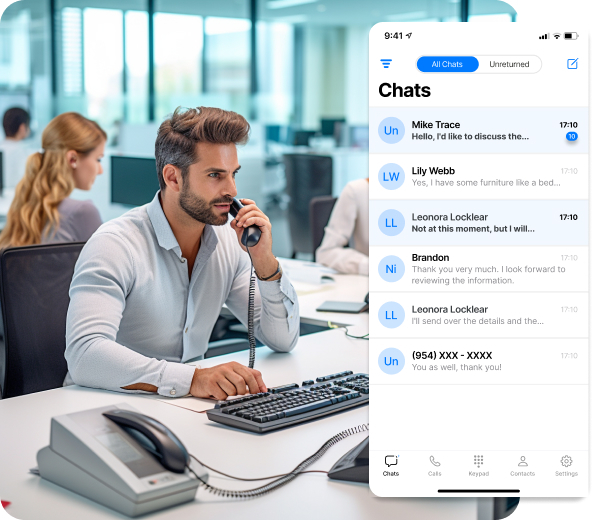 What are Bulk SMS Campaigns?
Bulk SMS Campaigns involve sending a high volume of text messages to a large group of recipients simultaneously. This marketing approach enables businesses to disseminate time-sensitive information, promotions, and updates quickly and efficiently, resulting in increased customer engagement and higher conversion rates.
Benefits of Bulk SMS Campaigns
Wide Reach
Tap into the extensive reach of text messaging, with over 5 billion mobile users worldwide, to effectively target your audience.
High Engagement
Experience higher engagement rates as text messages boast a remarkable 98% open rate, ensuring that your message gets noticed.
Cost-Effective
Benefit from an affordable and efficient marketing channel, enabling you to reach a large audience without breaking the bank.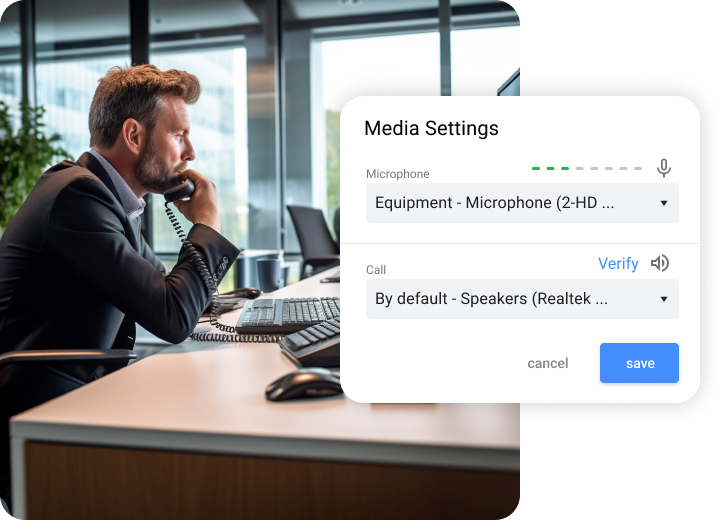 Key Features of Bulk SMS Campaigns at Nexel
User-Friendly Interface
Create and manage your Bulk SMS Campaigns with ease using Nexel's intuitive platform.
Message Scheduling
Schedule your messages in advance to ensure timely delivery and maximize engagement.
Contact Management
Organize and segment your contacts to target specific audiences and optimize your campaign's success.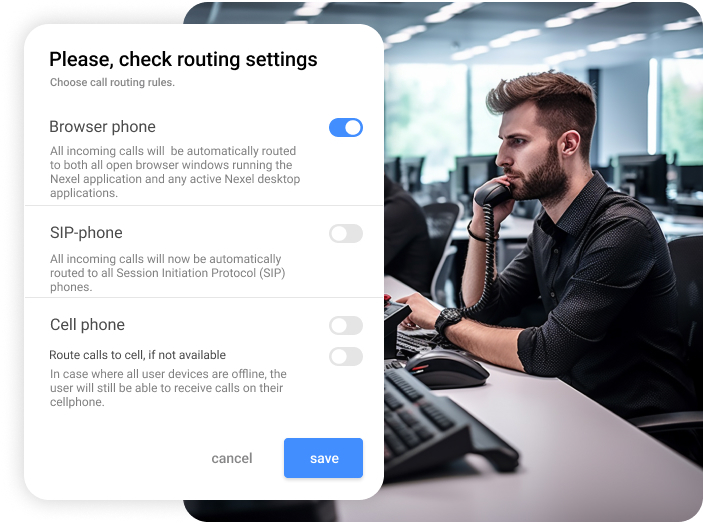 Frequently Asked Questions
Bulk SMS Campaigns offer a wide reach, high engagement rates, cost-effectiveness, and instant delivery, making them an ideal marketing tool for businesses of all sizes.
Yes, you can schedule your messages in advance using Nexel Cloud Service's user-friendly interface, ensuring timely delivery and maximizing engagement.
Nexel Cloud Service provides real-time analytics and reporting features, allowing you to monitor the performance of your campaigns and make data-driven decisions for continuous improvement.
With Nexel Cloud Service, you can easily organize and segment your contacts to target specific audiences, optimizing the success of your Bulk SMS Campaigns.
Yes, you can utilize pre-written SMS Templates to maintain consistency and efficiency in your messaging, enhancing the effectiveness of your campaigns.
Take advantage of Bulk SMS Campaigns with Nexel Cloud Service to drive engagement, boost sales, and strengthen your brand. Discover the power of this cost-effective marketing channel and elevate your business to new heights.
Track all unreturned calls and texts in a single click
With our proprietary filter technology, when you access your list of missed calls from your CRM, with a click, you can see the purpose of the prospect's or client's call and take fast, appropriate action with a callback or immediate text!