Auto-Responders
Auto-Responders at Cloud-based Service Nexel
Auto-responders have quickly become an essential feature in the modern business landscape. Nexel, a leading cloud-based service, provides users with advanced auto-responder functionalities, ensuring efficient communication and enhanced customer experience. In this discussion, we will delve into the benefits of Nexel's auto-responders, key definitions, and artifacts.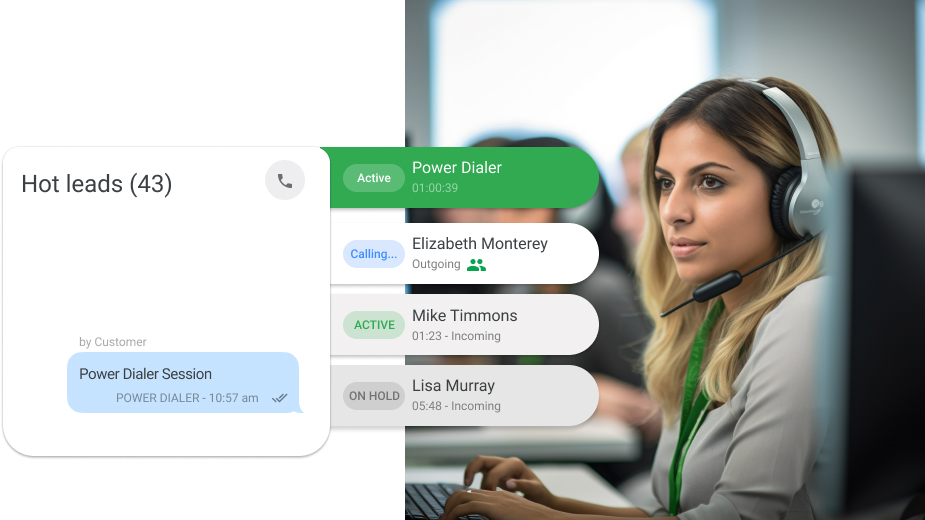 Benefits of Auto-Responders in Nexel
Improved Customer Service
Auto-responders enable businesses to provide prompt responses to customer inquiries, ensuring that no query goes unanswered.
Efficient Time Management
By automating routine communication tasks, businesses can better allocate their time and resources to more pressing matters.
Personalized Communication
Nexel's auto-responders can be customized to cater to specific client needs, creating a more personalized and engaging experience.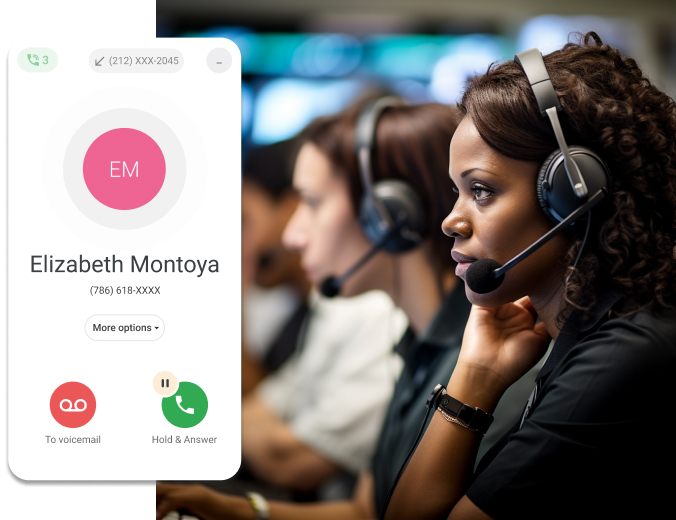 Key Definitions and Artifacts
Auto-Responder
An automated system that responds to incoming messages based on predefined rules, triggers, and conditions.
Cloud-based Service
A service that operates through the internet, allowing users to access their data and tools from any location.
Nexel
A leading provider of cloud-based communication services, offering advanced auto-responder functionalities for businesses.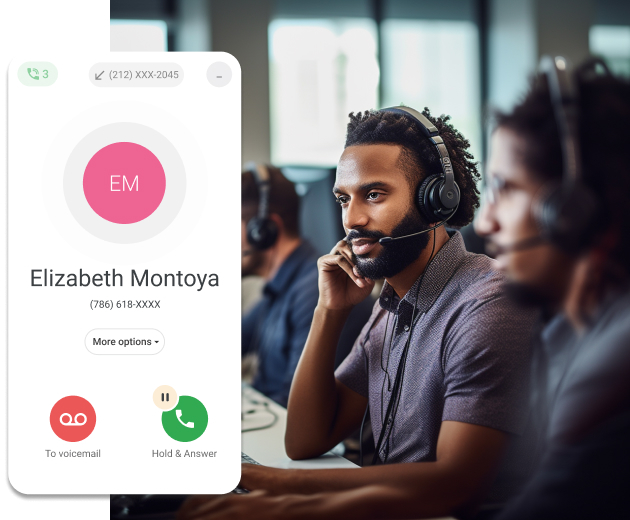 Frequently Asked Questions
Businesses of all sizes and across various industries can benefit from Nexel's auto-responders, particularly those with high customer interaction rates.
Setting up an auto-responder in Nexel is simple and user-friendly, requiring no technical expertise. The platform provides step-by-step instructions and customizable templates to help users get started.
Yes, Nexel's auto-responders can be easily integrated with various CRM, helpdesk, and marketing automation tools, streamlining your communication processes.
Nexel offers a scalable solution, allowing businesses to create multiple auto-responders based on their specific needs and requirements.
Nexel prioritizes data security, employing advanced encryption and security protocols to protect users' information.
In summary, Nexel's auto-responders offer a plethora of benefits, from improved customer service to efficient time management. By integrating this feature into your business processes, you can streamline communication workflows and better cater to your clients' needs.
Track all unreturned calls and texts in a single click
With our proprietary filter technology, when you access your list of missed calls from your CRM, with a click, you can see the purpose of the prospect's or client's call and take fast, appropriate action with a callback or immediate text!