Moving & Transportation
Revolutionize Your Moving & Transportation Business with Nexel Cloud Service
Effective communication is essential for any moving and transportation company to operate smoothly and provide excellent customer service. With Nexel Cloud Service, you can streamline your communication processes, increase efficiency, and enhance customer satisfaction. Discover how Nexel can transform your moving and transportation business, ensuring that you stay ahead of your competition.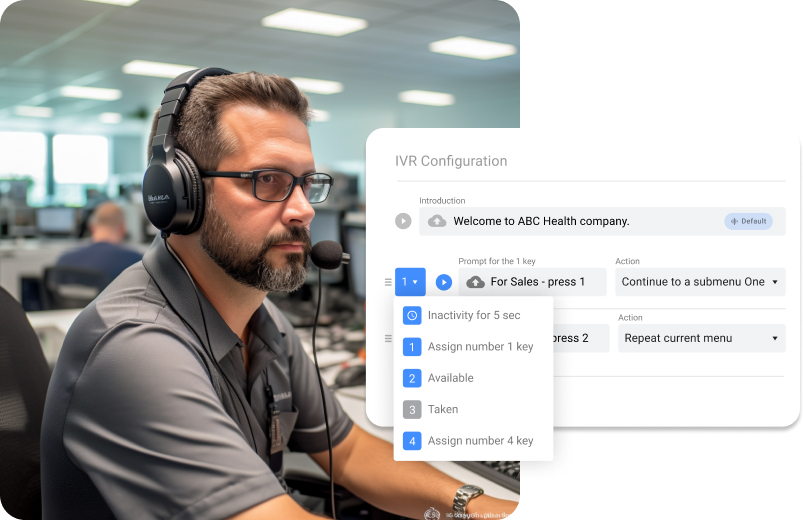 Key Benefits of Nexel Cloud Service for Moving & Transportation Businesses
Unified Communications
Consolidate all your communication tools, including phone, messaging, and video conferencing, into one easy-to-use platform for improved collaboration and efficiency.
Enhanced Customer Experience
Offer superior customer service with features like call routing, IVR, and auto-attendant, ensuring that your clients' needs are addressed promptly and professionally.
Cost-Effective
Eliminate the need for multiple service providers and expensive hardware, saving on communication costs.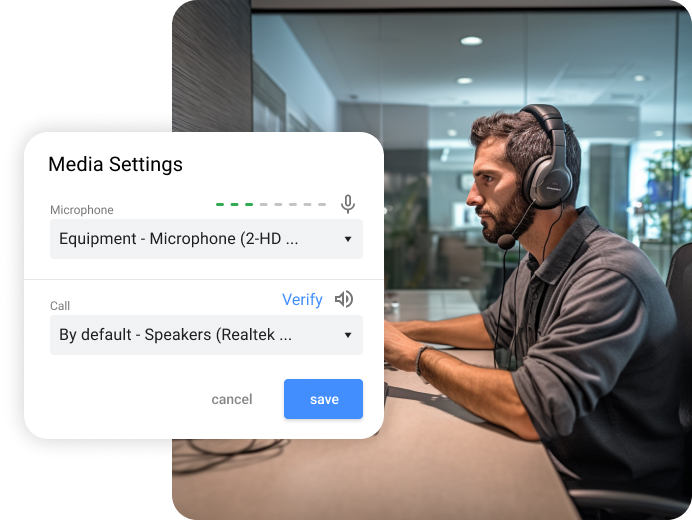 Key Features of Nexel Cloud Service for Moving & Transportation Businesses
Call Routing
Efficiently route incoming calls to the appropriate team member or department, minimizing hold times and enhancing customer satisfaction.
IVR and Auto-Attendant
Create professional greetings, customizable menus, and call routing options to streamline your call handling process and provide a seamless customer experience.
SMS and MMS
Send and receive text messages and multimedia messages to keep your clients informed about their moving and transportation needs.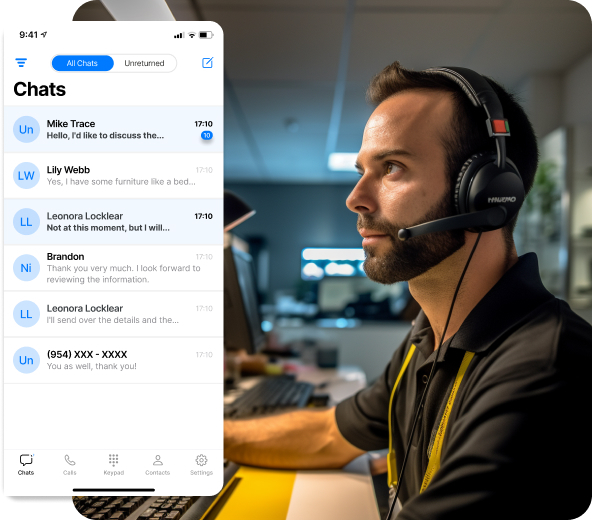 Frequently Asked Questions
Sign up for a Nexel account, choose a plan that suits your business needs, and follow the on-screen instructions to set up your communication tools.
Yes, you can port your existing phone number to Nexel Cloud Service or choose a new one.
Nexel provides 24/7 customer support to help you with any questions or issues you may encounter while using the service.
Yes, Nexel Cloud Service offers integration with various moving & transportation software to help you streamline your operations.
Yes, Nexel offers a mobile app that allows you to access your communication tools from any device, anywhere, at any time.
Transform your moving and transportation business with Nexel Cloud Service's advanced communication tools. Experience seamless collaboration, improved efficiency, and enhanced customer satisfaction that will set you apart from the competition. Don't miss out on the opportunity to revolutionize the way you communicate – sign up for Nexel Cloud Service today.
Track all unreturned calls and texts in a single click
With our proprietary filter technology, when you access your list of missed calls from your CRM, with a click, you can see the purpose of the prospect's or client's call and take fast, appropriate action with a callback or immediate text!