Automotive
Boost Your Automotive Business: Switch to Nexel Cloud Communication Today!
Automotive businesses are constantly searching for ways to improve efficiency, reduce costs, and enhance customer experiences. One surefire way to achieve all of these objectives is by embracing modern communication solutions like Nexel Cloud Communication Service. This cutting-edge technology can streamline your operations and provide your clients with unparalleled support. Let's explore some of the key benefits and features of this fantastic solution for your automotive business.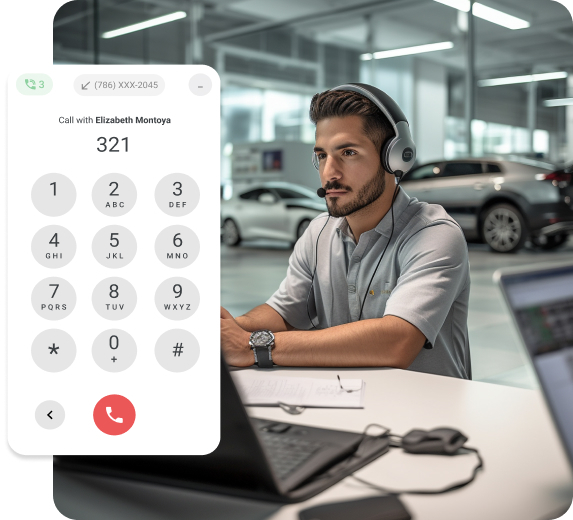 Top Benefits of Nexel Cloud Communication Service in the Automotive Industry
Cost-effective solution
Save money by moving from traditional phone systems to Nexel's cloud-based platform. This allows you to minimize hardware and maintenance expenses while enjoying a feature-rich communication system.
Improved customer experience
Provide your clients with a seamless and professional communication experience by leveraging Nexel's advanced call routing and management features.
Enhanced team collaboration
Nexel enables your team to stay connected across multiple locations, facilitating easy collaboration and quick decision-making.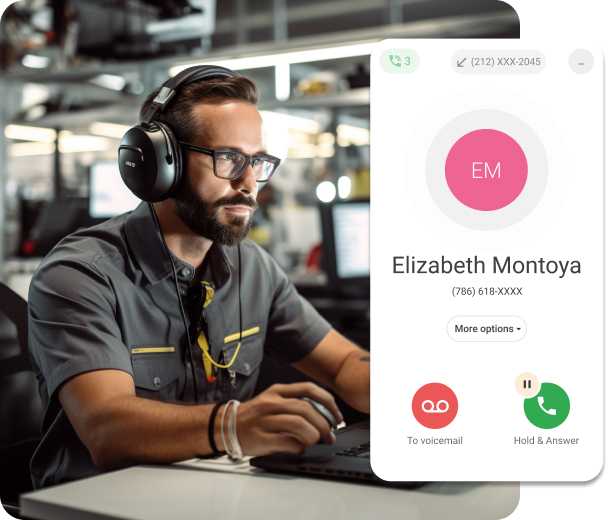 Key Features of Nexel Cloud Communication Service
Advanced call routing
Ensure your clients always reach the right department or team member with intelligent call routing capabilities.
Auto-attendant
Create a professional first impression with a customizable auto-attendant to greet your clients and route their calls accordingly.
Call recording
Keep track of important conversations and maintain quality assurance by recording and storing calls.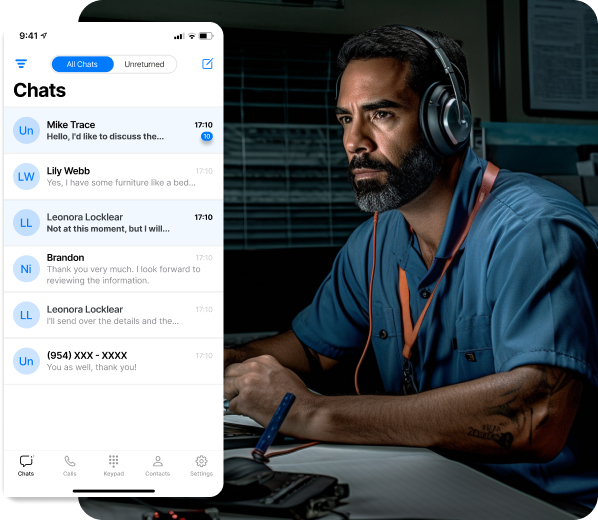 Frequently Asked Questions (FAQs)
Nexel prioritizes data security and uses advanced encryption protocols to ensure your business communication stays safe and secure.
Yes, you can easily port your existing phone number to Nexel and enjoy seamless continuity in your business communication.
Nexel offers 24/7 customer support to ensure you have a smooth and hassle-free experience using their cloud communication services.
Setting up Nexel is quick and easy. Most businesses can be up and running within a few hours, depending on the size and complexity of their communication infrastructure.
You can access Nexel's services through a variety of devices, including desk phones, smartphones, tablets, and computers.
Don't wait any longer to give your automotive business the competitive edge it needs. Switch to Nexel Cloud Communication Service today and witness a world of difference in your business operations and client satisfaction!
Track all unreturned calls and texts in a single click
With our proprietary filter technology, when you access your list of missed calls from your CRM, with a click, you can see the purpose of the prospect's or client's call and take fast, appropriate action with a callback or immediate text!