Customer Services
Boost Your Customer Service with Nexel!
Providing exceptional customer service is essential for any successful business. With Nexel, a cutting-edge cloud-based communication solution, you can elevate your customer service to new heights. Discover how Nexel can revolutionize your business by offering numerous benefits that will keep your customers satisfied and engaged.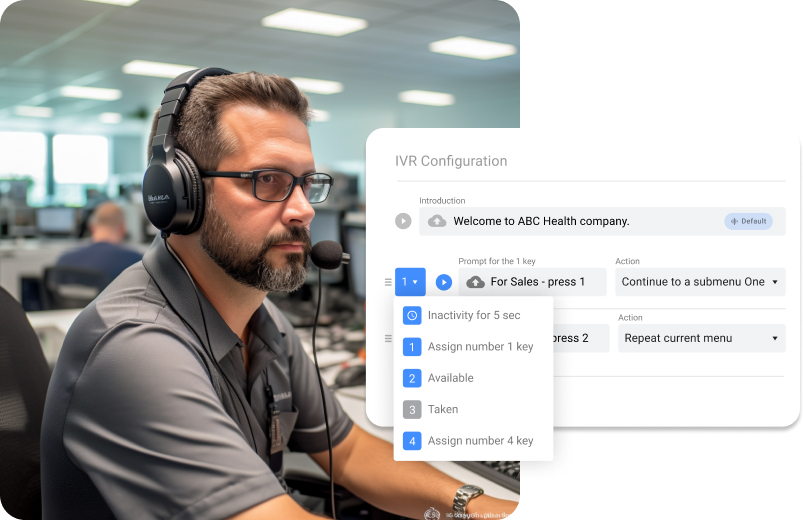 Key Features of Nexel
Nexel offers a comprehensive suite of features that are designed to enhance your customer service experience. Some of these include:
High-Quality Audio and Video Calls
Crystal-clear communication is essential for providing top-notch customer service. With Nexel, you can enjoy HD voice and video calls, ensuring that both your team and your customers have a seamless experience.
Flexible Call Routing
Efficiently route your customer calls to the right department or agent with Nexel's intelligent call routing capabilities. This feature helps reduce wait times and improve overall customer satisfaction.
Advanced Call Analytics
Gain valuable insights into your team's performance with Nexel's detailed call analytics. By monitoring call metrics, you can identify areas of improvement and take appropriate action.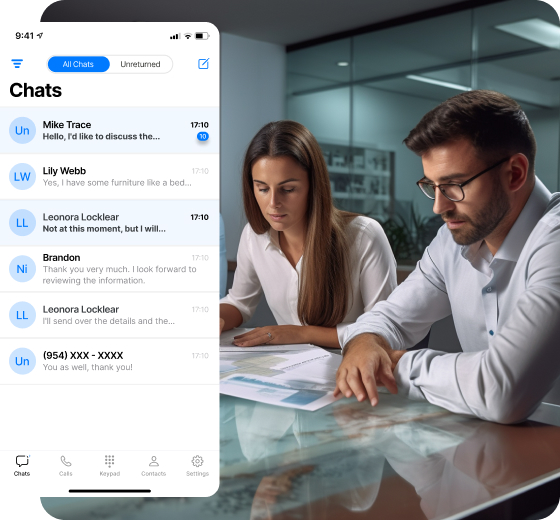 Benefits of Using Nexel in Customer Services
Implementing Nexel as your primary communication tool can lead to significant improvements in your customer service. Here are some key benefits:
Increased Customer Satisfaction
Faster response times and improved call quality translate to happier customers, leading to increased loyalty and higher retention rates.
Reduced Operating Costs
Nexel's cloud-based infrastructure eliminates the need for costly hardware and maintenance, allowing you to save on expenses.
Scalability
As your business grows, Nexel can easily adapt to your changing needs, ensuring that you can continue to provide exceptional customer service.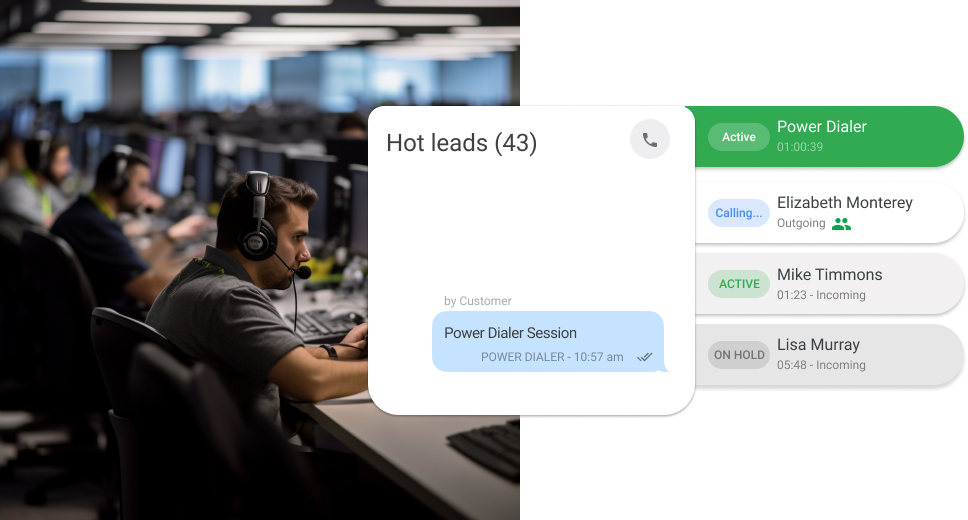 Frequently Asked Questions (FAQs)
Yes, Nexel offers seamless integration with various CRM and helpdesk solutions, allowing you to streamline your workflow and manage customer interactions more efficiently.
Security is a top priority for Nexel. The platform utilizes industry-standard encryption and robust security protocols to ensure that your data and communications remain safe and secure.
Absolutely! Nexel offers a mobile app for both Android and iOS devices, enabling you to stay connected with your team and customers, no matter where you are.
Nexel provides comprehensive customer support through various channels, including live chat, email, and phone. Additionally, the Nexel website offers a wealth of resources, including tutorials and documentation, to help you get the most out of the platform.
Don't wait any longer to enhance your customer service experience. Try Nexel today and discover the difference that this innovative communication solution can make for your business.
Track all unreturned calls and texts in a single click
With our proprietary filter technology, when you access your list of missed calls from your CRM, with a click, you can see the purpose of the prospect's or client's call and take fast, appropriate action with a callback or immediate text!