Email Campaigns
Boost Your Business with Effective Email Campaigns at Nexel Cloud Service
Email remains a powerful marketing tool for businesses, and Nexel Cloud Service offers a comprehensive solution for creating and managing Email Campaigns. With Nexel's user-friendly platform, you can easily design, send, and track the performance of your email campaigns, ensuring that your marketing efforts yield the best results.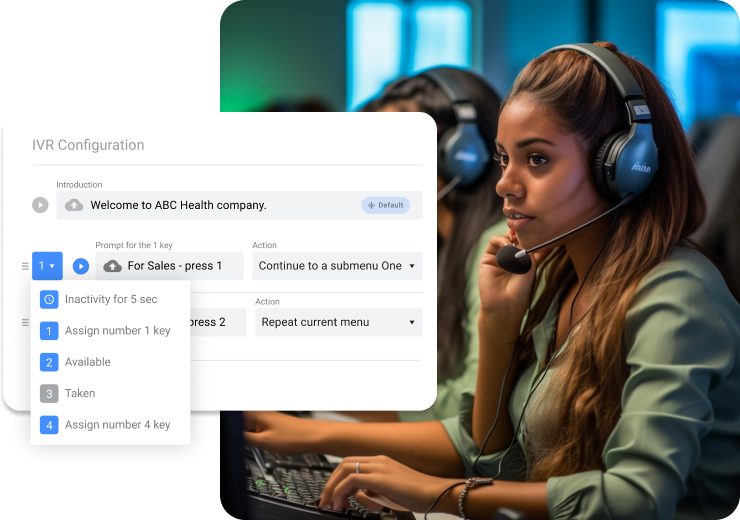 Key Benefits of Email Campaigns at Nexel
Highly Customizable
Design your email campaigns using a wide range of templates, or create your own to match your brand identity.
Targeted Messaging
Segment your contact lists and send personalized emails based on your audience's preferences and needs.
Advanced Tracking
Monitor the performance of your email campaigns with detailed analytics, including open rates, click-through rates, and conversions.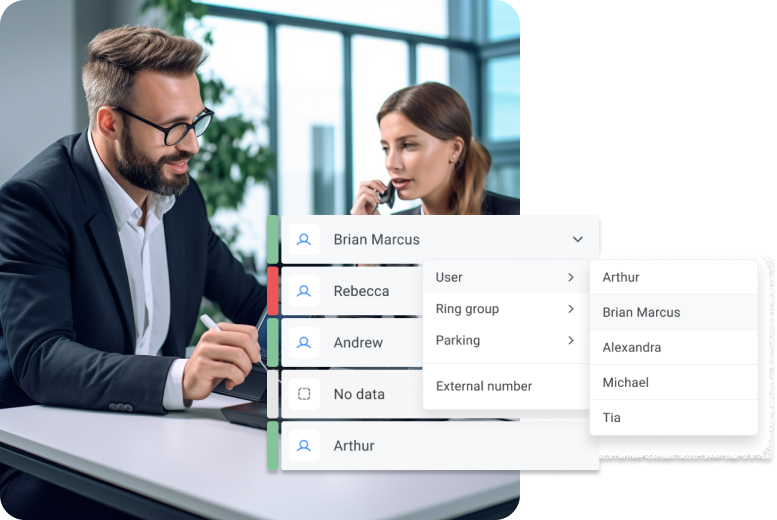 Key Features of Email Campaigns at Nexel
Drag-and-Drop Editor
Easily create professional and visually appealing emails with Nexel's user-friendly editor.
Contact List Management
Import, manage, and segment your contact lists to send targeted and personalized messages.
A/B Testing
Test different versions of your email campaigns to determine which one performs best and optimize your marketing efforts.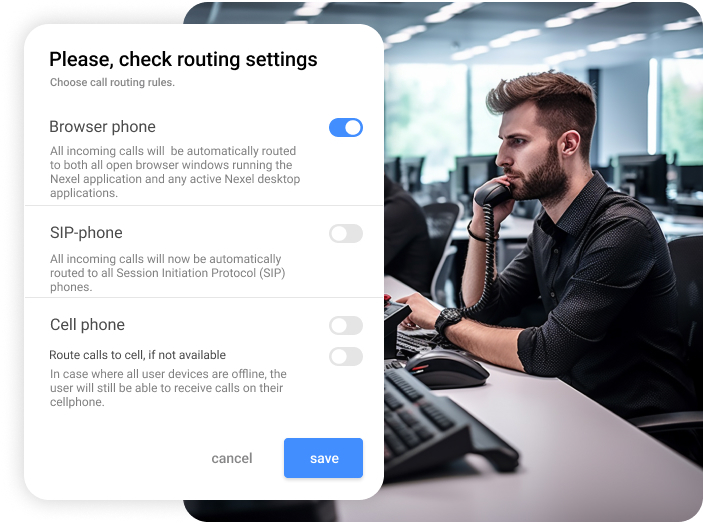 Frequently Asked Questions
Sign up for a Nexel account, select the Email Campaigns feature, and follow the on-screen instructions to start creating and managing your campaigns.
Yes, you can easily import your contact lists from various file formats, including CSV and Excel.
The number of email campaigns you can send depends on your chosen Nexel plan. Please refer to Nexel's pricing information for details.
Yes, you can combine Email Campaigns with other Nexel features for a comprehensive communication and marketing solution.
Yes, Nexel Cloud Service is committed to ensuring the security and confidentiality of your email campaigns and data.
Take your business to new heights with Email Campaigns at Nexel Cloud Service. Design, send, and track the performance of your campaigns with ease, ensuring that your marketing efforts drive the best results. Combine Email Campaigns with other Nexel services for a comprehensive, powerful marketing solution.
Track all unreturned calls and texts in a single click
With our proprietary filter technology, when you access your list of missed calls from your CRM, with a click, you can see the purpose of the prospect's or client's call and take fast, appropriate action with a callback or immediate text!