Fax 2 Email
Fax 2 Email with Cloud-based Service Nexel
The modern business landscape demands efficient and convenient communication solutions. Nexel offers an innovative feature called Fax 2 Email that allows users to send and receive faxes directly through their email from any device, including desktops, laptops, and mobile apps. This discussion will focus on the benefits of this feature, key definitions, and artifacts.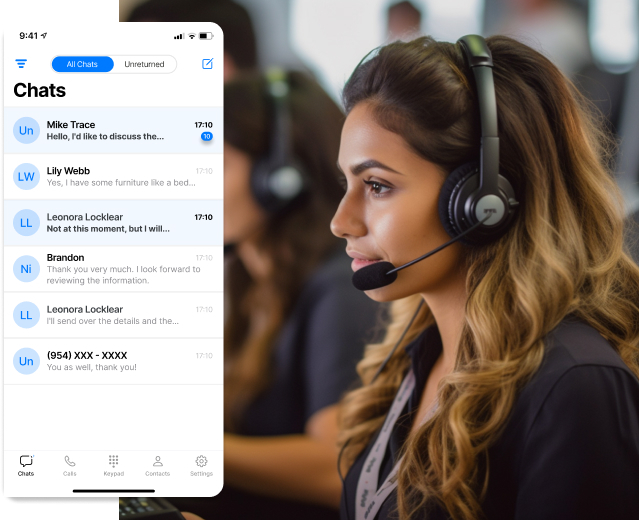 Benefits of Fax 2 Email in Nexel
Simplified Communication
Send and receive faxes directly from your email, streamlining your communication processes and eliminating the need for a separate fax service.
Increased Productivity
Access faxes from your email inbox, enabling you to quickly view, forward, and respond to them, ultimately saving time and increasing productivity.
Enhanced Security
Nexel's secure and encrypted transmission ensures the confidentiality and protection of sensitive information during the faxing process.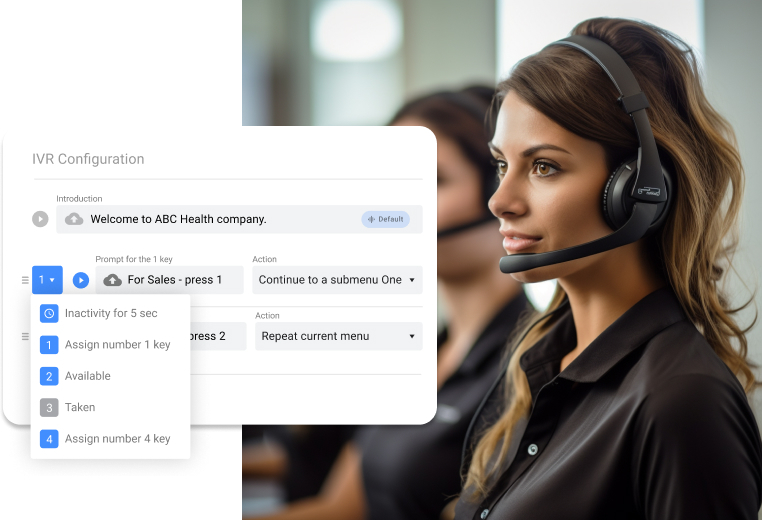 Key Definitions and Artifacts
Fax 2 Email
A feature offered by Nexel that enables users to send and receive faxes directly through their email, using devices such as desktops, laptops, and mobile apps.
Cloud-based Service
A service that operates through the internet, allowing users to access their data and tools from any location.
Nexel
A leading provider of cloud-based communication services, offering innovative solutions such as Fax 2 Email for businesses.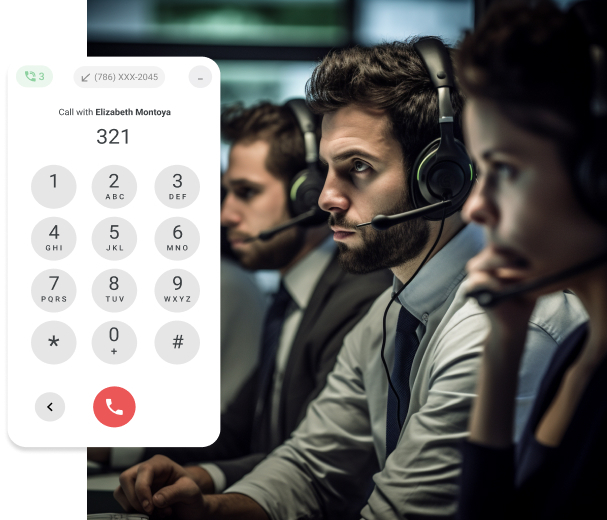 Frequently Asked Questions
No, Nexel's Fax 2 Email feature requires no additional software or hardware. All you need is an email account and a device with internet access.
Yes, Nexel's Fax 2 Email service is compatible with most email providers, allowing you to use your existing email address for sending and receiving faxes.
Nexel provides email notifications and delivery confirmations, ensuring that users are always informed about the status of their faxes.
Nexel's Fax 2 Email supports a variety of file formats, including PDF, DOC, DOCX, TIFF, and JPEG, providing flexibility for businesses.
Nexel offers scalable plans, allowing businesses to select the package that best suits their needs and requirements, with no limitations on the number of faxes sent and received.
In summary, Nexel's Fax 2 Email feature provides businesses with a streamlined, secure, and cost-effective solution for managing faxes. By integrating this feature into their communication processes, companies can simplify document handling, improve productivity, and enhance the overall efficiency of their operations.
Track all unreturned calls and texts in a single click
With our proprietary filter technology, when you access your list of missed calls from your CRM, with a click, you can see the purpose of the prospect's or client's call and take fast, appropriate action with a callback or immediate text!