Multiple Office Locations
Unify Your Multiple Office Locations with Nexel's Cloud Communication Solution
Managing communications across multiple office locations can be a challenge. With Nexel, a leading cloud-based communication solution, you can effortlessly connect all your offices, enhance collaboration, and streamline your workflow. Discover the benefits of using Nexel for businesses with multiple office locations and see how it can revolutionize your company's communication strategy.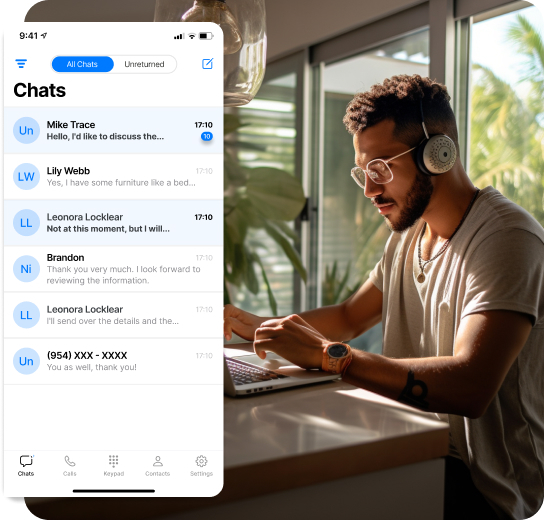 Why Nexel is Perfect for Multiple Office Locations
Nexel's comprehensive feature set is designed to simplify communication for businesses with multiple office locations. Key features include:
Centralized Management
Easily manage and monitor communications across all your office locations using Nexel's centralized management dashboard.
Unified Communications
Nexel combines voice, video, messaging, and conferencing into a single platform, ensuring seamless communication and collaboration among your team members.
Inter-Office Connectivity
Enable instant communication between your offices with Nexel's advanced call routing and handling features.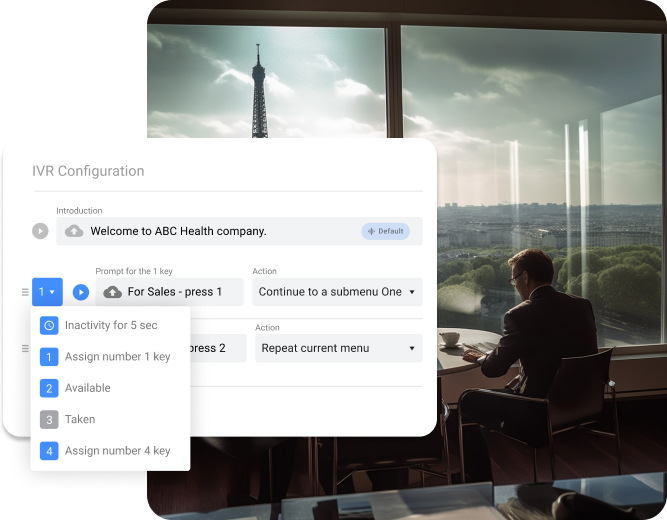 Top Benefits of Nexel for Multiple Office Locations
By implementing Nexel for your multiple office locations, your business can enjoy a wide range of advantages:
Improved Collaboration
Nexel's unified communication platform allows your team members across different locations to work together efficiently and effectively.
Cost Savings
Reduce expenses on hardware and maintenance with Nexel's cloud-based solution, enabling you to invest your resources in other areas of your business.
Enhanced Mobility
Access Nexel's platform from any device, including smartphones and tablets, ensuring you can stay connected with your team and customers no matter where you are.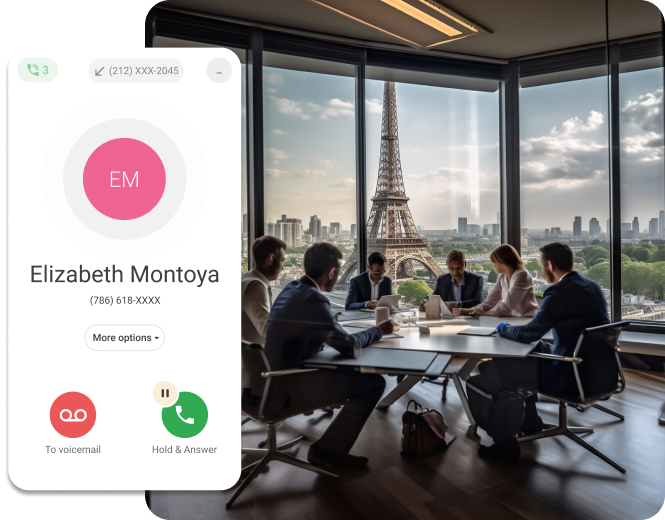 Frequently Asked Questions (FAQs)
Yes, Nexel allows you to seamlessly transfer calls between office locations, ensuring that your customers and team members can connect with the right person or department.
Nexel prioritizes security, utilizing industry-standard encryption and robust security protocols to protect your business communications and data.
Absolutely! Nexel offers seamless integration with various CRM, helpdesk, and other business applications, allowing you to streamline your workflow and manage customer interactions more efficiently.
Nexel provides comprehensive customer support through various channels, including live chat, email, and phone. Additionally, the Nexel website offers a wealth of resources, including tutorials and documentation, to help you get the most out of the platform.
Unify your multiple office locations with Nexel's powerful and feature-rich cloud communication solution. Experience the difference that Nexel can make for your business with multiple office locations, and give your company the communication tools it needs to excel.
Track all unreturned calls and texts in a single click
With our proprietary filter technology, when you access your list of missed calls from your CRM, with a click, you can see the purpose of the prospect's or client's call and take fast, appropriate action with a callback or immediate text!