Customizable Fax Cover
Upgrade Your Faxes with Customizable Fax Cover Pages at Nexel
In a world where professional image matters, businesses still rely on faxes for secure and formal document exchange. Nexel, a leading cloud-based communication service, offers a user-friendly feature called Customizable Fax Cover Pages that allows you to create personalized cover pages for your faxes. This discussion will explore the benefits of this feature, key definitions, and artifacts.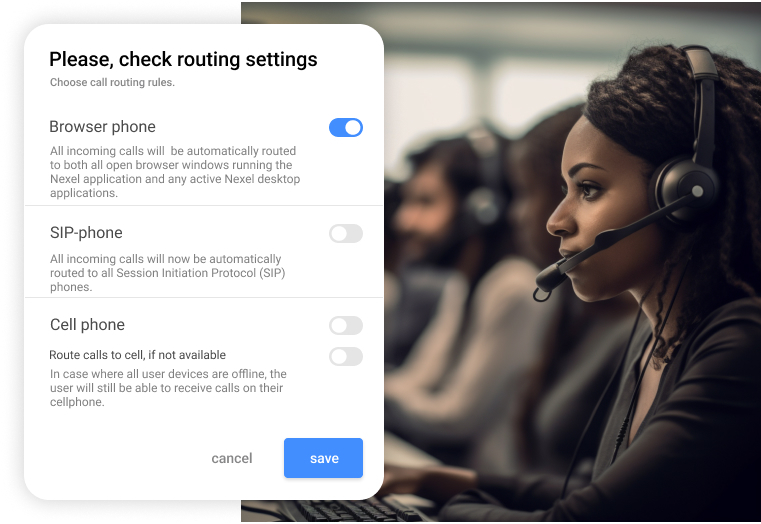 Top Benefits of Customizable Fax Cover Pages in Nexel
Enhanced Professionalism
Personalized fax cover pages elevate your business's professional image, creating a strong first impression on clients and partners.
Consistent Branding
Incorporate your company logo, colors, and contact information on the cover page, reinforcing your brand identity and maintaining consistent messaging.
Effective Communication
Customizable fax cover pages help convey crucial information, such as the purpose of the fax and any special instructions, ensuring recipients understand the context of the documents.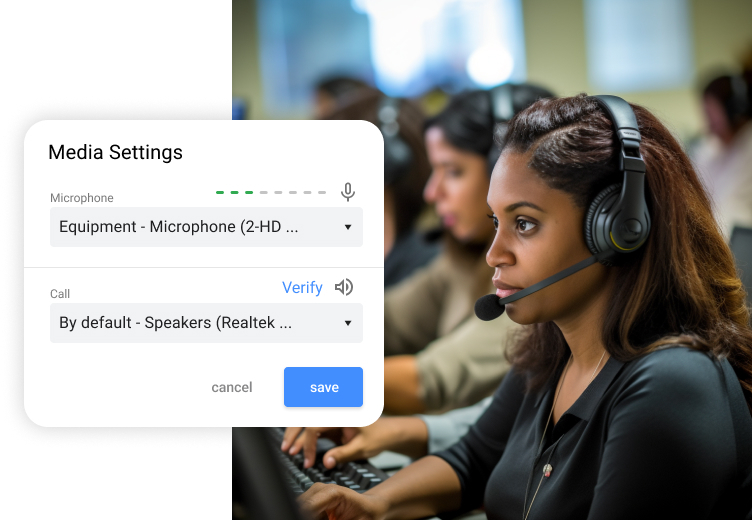 Key Definitions and Artifacts
Customizable Fax Cover Pages
A feature offered by Nexel that enables users to create personalized cover pages for their faxes, incorporating elements such as company branding, contact information, and special instructions.
Nexel
A leading provider of cloud-based communication services, offering innovative solutions like Customizable Fax Cover Pages for businesses.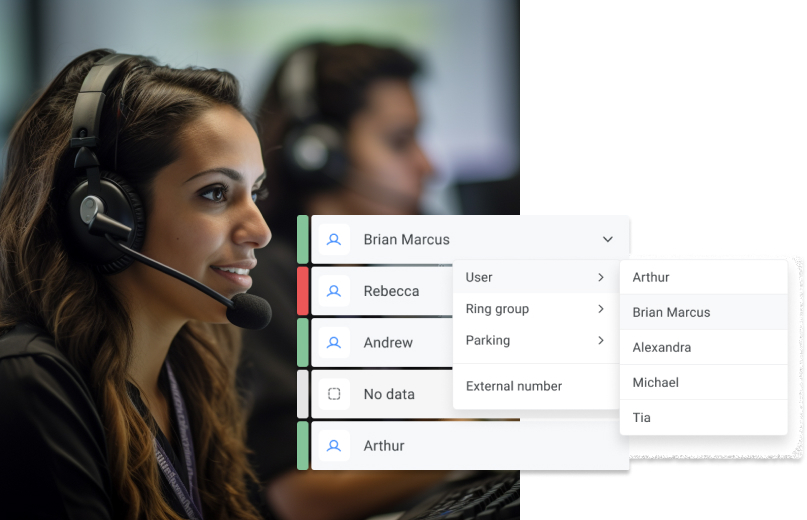 Frequently Asked Questions
Yes, Nexel allows you to create and save multiple fax cover page templates, providing flexibility for various purposes and departments within your organization.
Absolutely, Nexel's Customizable Fax Cover Pages feature enables you to incorporate your company logo and colors, ensuring consistent branding across all communications.
Yes, Nexel provides a preview option, allowing you to review and make any necessary adjustments to the fax cover page before sending it.
No, Nexel offers an intuitive interface and pre-designed templates that make it easy for anyone to create a professional and personalized fax cover page.
Customizable Fax Cover Pages are available for various Nexel plans. Check the plan details on Nexel's website to confirm the availability of this feature for your specific plan.
In summary, Nexel's Customizable Fax Cover Pages feature empowers businesses to enhance their professional image, reinforce brand identity, and ensure clear communication with clients and partners. Don't miss the opportunity to elevate your business communication – try Nexel's Customizable Fax Cover Pages today!
Track all unreturned calls and texts in a single click
With our proprietary filter technology, when you access your list of missed calls from your CRM, with a click, you can see the purpose of the prospect's or client's call and take fast, appropriate action with a callback or immediate text!