Contact Management
Transform Your Business Communication with Contact Management at Nexel
Managing contacts effectively is crucial to any thriving business. Nexel, a leading cloud-based communication service, offers a powerful feature called Contact Management that streamlines your business communication by organizing and maintaining your contacts in a centralized location. This discussion will delve into the benefits of this feature, key definitions, artifacts, and frequently asked questions.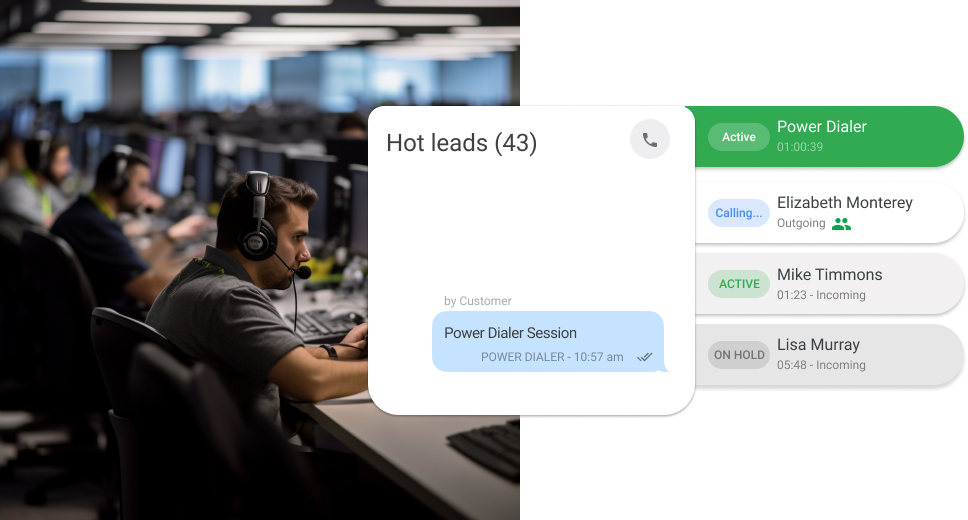 Key Benefits of Contact Management in Nexel
Centralized Database
Store all your contacts in one place, making it easy to access and manage them across your organization.
Improved Efficiency
Quickly search, filter, and sort contacts, reducing the time spent searching for contact information and increasing productivity.
Seamless Integration
Integrate your contact management system with other Nexel features, ensuring consistent and efficient communication.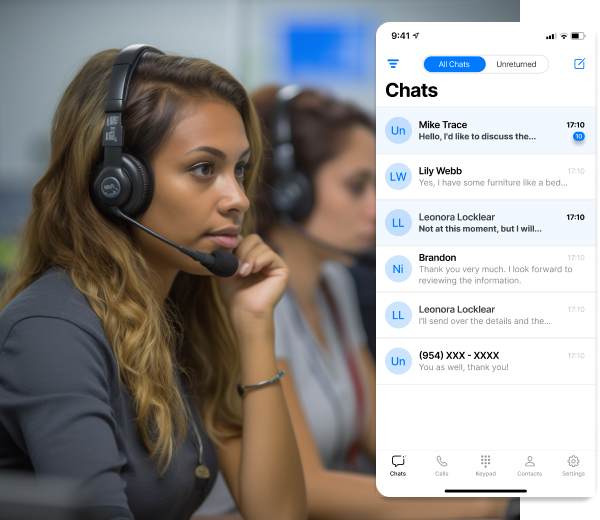 Key Definitions and Artifacts
Contact Management
A feature offered by Nexel that allows users to efficiently store, manage, and access contact information within a centralized system.
Nexel
A leading provider of cloud-based communication services, offering innovative solutions like Contact Management for businesses.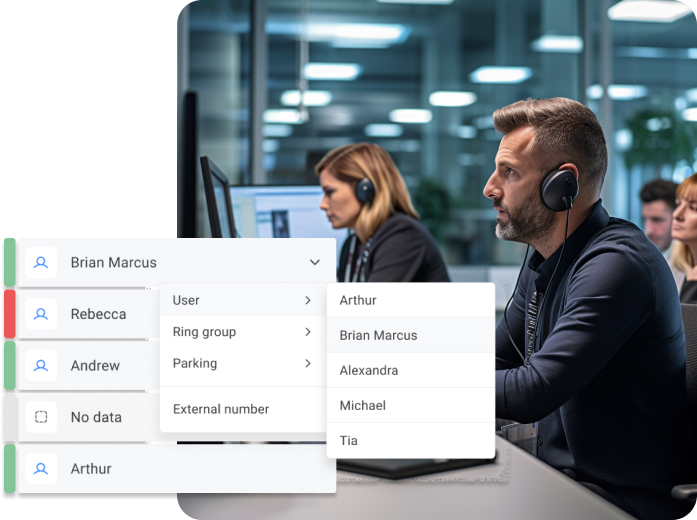 Frequently Asked Questions
Yes, Nexel allows you to easily import contacts from various sources, such as CSV files or other contact management applications, ensuring a seamless transition.
Nexel offers scalable plans to accommodate different business sizes and requirements. Check the plan details on Nexel's website to determine the contact storage limits for your specific plan.
Yes, Nexel's Contact Management system allows you to customize contact information fields, including the addition of custom fields and categories, to better suit your organization's needs.
Absolutely, Nexel's Contact Management system enables contact synchronization across devices and team members, promoting seamless collaboration and consistent communication within your organization.
Yes, Nexel prioritizes security and employs advanced encryption and security protocols to protect your contact information and ensure data privacy.
In summary, Nexel's Contact Management feature offers a powerful solution for businesses looking to improve their communication efficiency and organization. By leveraging this innovative tool, companies can centralize their contact database, streamline collaboration, and customize their contact management experience. Experience the benefits of Contact Management with Nexel today!
Track all unreturned calls and texts in a single click
With our proprietary filter technology, when you access your list of missed calls from your CRM, with a click, you can see the purpose of the prospect's or client's call and take fast, appropriate action with a callback or immediate text!