Top VoIP Features Your Business Shouldn't Be Without
2 min read
Published: September 28, 2023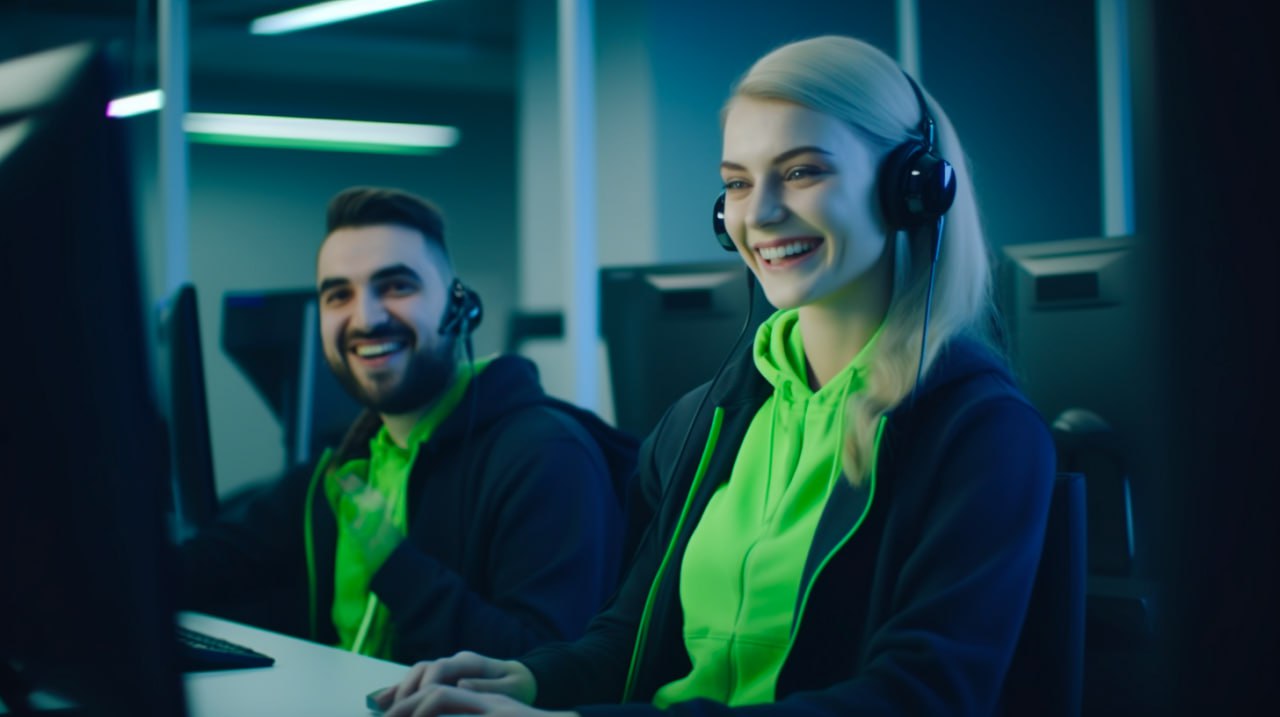 Voice over Internet Protocol (VoIP) technology has revolutionized business communication, offering a wealth of features that can significantly enhance productivity, collaboration, and customer service. In this article, we'll explore the top VoIP features your business shouldn't be without and how the Nexel VoIP service can provide these essential tools to help your business thrive.
1. Auto-Attendant An auto-attendant is a virtual receptionist that can handle incoming calls and route them to the appropriate department or employee. This feature is invaluable for businesses of all sizes, as it:
Ensures a professional first impression
Reduces hold times for callers
Frees up staff to focus on other tasks
Nexel VoIP offers a customizable auto-attendant that can easily be tailored to your business's unique requirements.
2. Call Forwarding and Routing Effective call forwarding and routing can significantly improve customer satisfaction and employee productivity. With Nexel VoIP, you can:
Set up custom rules for call routing
Forward calls to multiple devices simultaneously
Implement time-based routing for after-hours calls
3. Conference Calling and Video Conferencing In today's global business environment, conference calling and video conferencing capabilities are essential for fostering collaboration and streamlining decision-making. Nexel VoIP supports high-quality audio and video conferencing, enabling your team to:
Connect with colleagues and clients from anywhere
Share screens and collaborate on documents in real-time
Record conferences for future reference
4. Mobile App Integration The ability to make and receive calls on mobile devices is crucial for businesses with remote or on-the-go employees. Nexel VoIP offers a mobile app integration that allows your team to:
Access their work extension from their personal smartphone
Make and receive calls using your business's caller ID
Access advanced VoIP features on the go
5. Voicemail to Email Transcription Voicemail to email transcription is a time-saving feature that converts voicemail messages into text and sends them to the recipient's email inbox. With Nexel VoIP, you can:
Quickly review and prioritize voicemail messages
Easily search and archive transcriptions for future reference
Respond to messages more efficiently
6. Call Analytics and Reporting Access to call analytics and reporting is essential for businesses looking to optimize their communication strategies. Nexel VoIP provides detailed reports on:
Call volume and duration
Peak call times and patterns
Employee performance metrics
7. Call Recording Call recording is a valuable feature for businesses in various industries, particularly those dealing with sensitive information or looking to improve customer service. With Nexel VoIP, you can:
Record calls for quality assurance and training purposes
Comply with industry regulations and legal requirements
Easily store, access, and manage recorded calls
8. CRM Integration CRM integration can help streamline your sales and customer service processes. Nexel VoIP integrates seamlessly with popular CRM platforms, enabling your team to:
Access customer information during calls
Log call data directly in the CRM
Improve the accuracy of customer records
9. Customizable Caller ID A customizable caller ID allows your business to project a professional image and build brand recognition. With Nexel VoIP, you can:
Choose the number displayed on outbound calls
Create custom caller ID names for different departments
Maintain a consistent brand identity across all communications
10. Interactive Voice Response (IVR) An interactive voice response (IVR) system can