Revolutionary Digital Faxing with Nexel
Harness the Power of Online Faxing
Say goodbye to traditional fax machines and welcome the future with Nexel Fax feature. Experience effortless sending and receiving of faxes over the internet, with added advantages of secure digital storage and easy document management. Discover a faster, more efficient, and eco-friendly way of handling faxes, all at your fingertips with Nexel.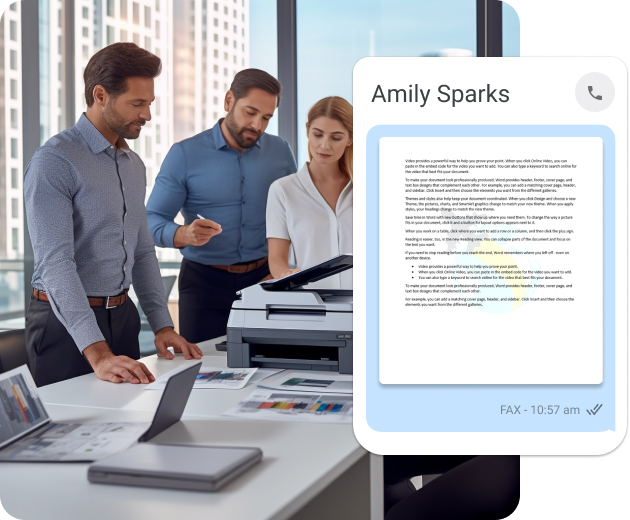 Key Features of Nexel
Enhanced Business Communication
Nexel Fax feature enables swift transmission of documents globally, reducing the risks of lost or misplaced physical documents and enhancing the overall efficiency of business communication.
Cost and Time Efficiency
This feature eliminates the recurring costs of paper, ink, and maintenance associated with traditional fax machines. Plus, businesses can save significant time that would otherwise be spent on handling physical fax machines.
Eco-Friendly Solution
Nexel digital Fax feature significantly reduces paper consumption, making a positive impact on the environment. It also consumes far less energy than traditional fax machines.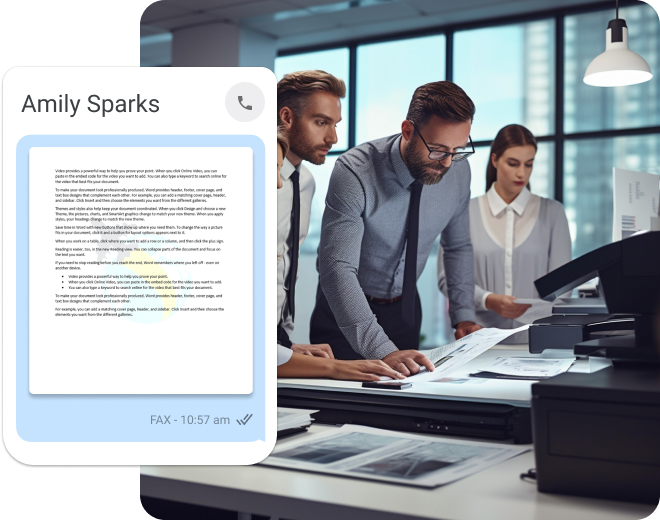 Benefits of Using Nexel in Customer Services
Digital Document Management
Nexel Fax feature allows easy storage, organization, retrieval, and sharing of documents in a digital format. This improves document security and accessibility, and it simplifies record keeping.
Global Accessibility
With this feature, users can send and receive faxes to and from anywhere in the world, providing a truly global faxing solution.
24/7 Availability
Unlike traditional fax machines that might be unattended after business hours, Nexel Fax feature ensures you never miss a fax. All incoming faxes are securely stored in your Nexel account, regardless of the time they arrive.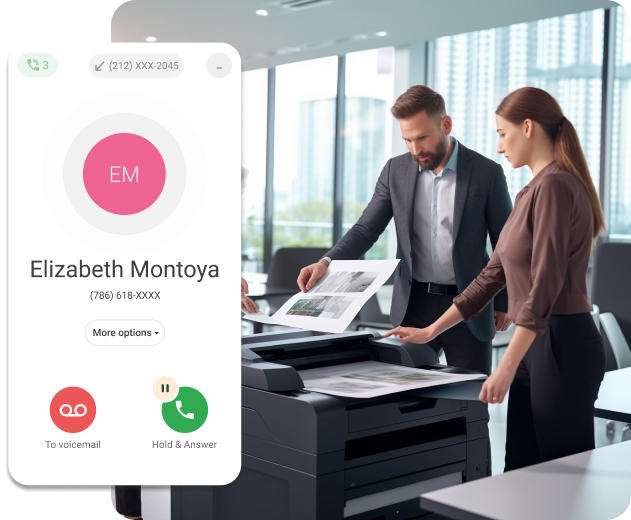 Key Features of Nexel
Superior Security
Nexel Fax feature employs advanced encryption technologies to secure your faxes, ensuring confidentiality and peace of mind.
Seamless Integration
This Fax feature integrates seamlessly with other Nexel services, providing a comprehensive communication solution for your business.
Scalability
Nexel Fax feature is designed to grow with your business. As your faxing needs increase, the feature can easily accommodate the growth, making it a practical choice for businesses of all sizes.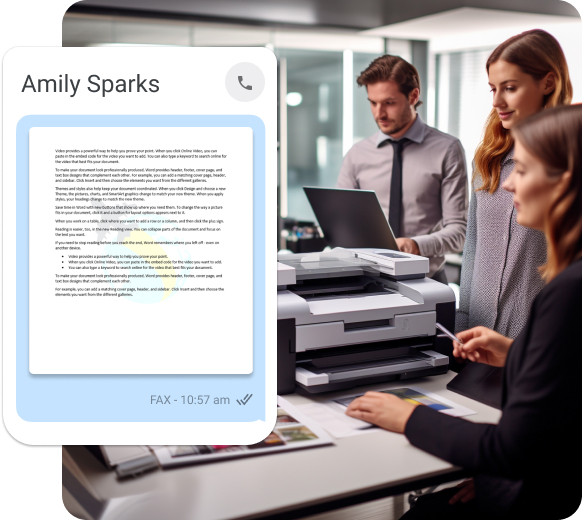 Frequently Asked Questions (FAQs)
Sending a fax through Nexel.com is as simple as composing an email. Just upload the document you want to fax, input the recipient's fax number, and click 'Send'. Your document will be transmitted as a fax.
Yes, you can receive faxes even when you're offline. All incoming faxes are stored securely in your Nexel account, and you can access them whenever you log in next.
Nexel employs advanced encryption technologies to ensure the security of your faxes. This ensures that only the intended recipient can view the contents of your fax.
The Nexel Fax feature is accessible across various platforms and devices, including PCs, smartphones, and tablets. This ensures you can send and receive faxes from anywhere, at any time.
The number of faxes you can send/receive largely depends on the plan you've selected. Nexel offers a variety of plans to cater to different business needs. For specific details, please refer to Nexel's pricing page.
Track all unreturned calls and texts in a single click
With our proprietary filter technology, when you access your list of missed calls from your CRM, with a click, you can see the purpose of the prospect's or client's call and take fast, appropriate action with a callback or immediate text!